Sony: These models get Android 11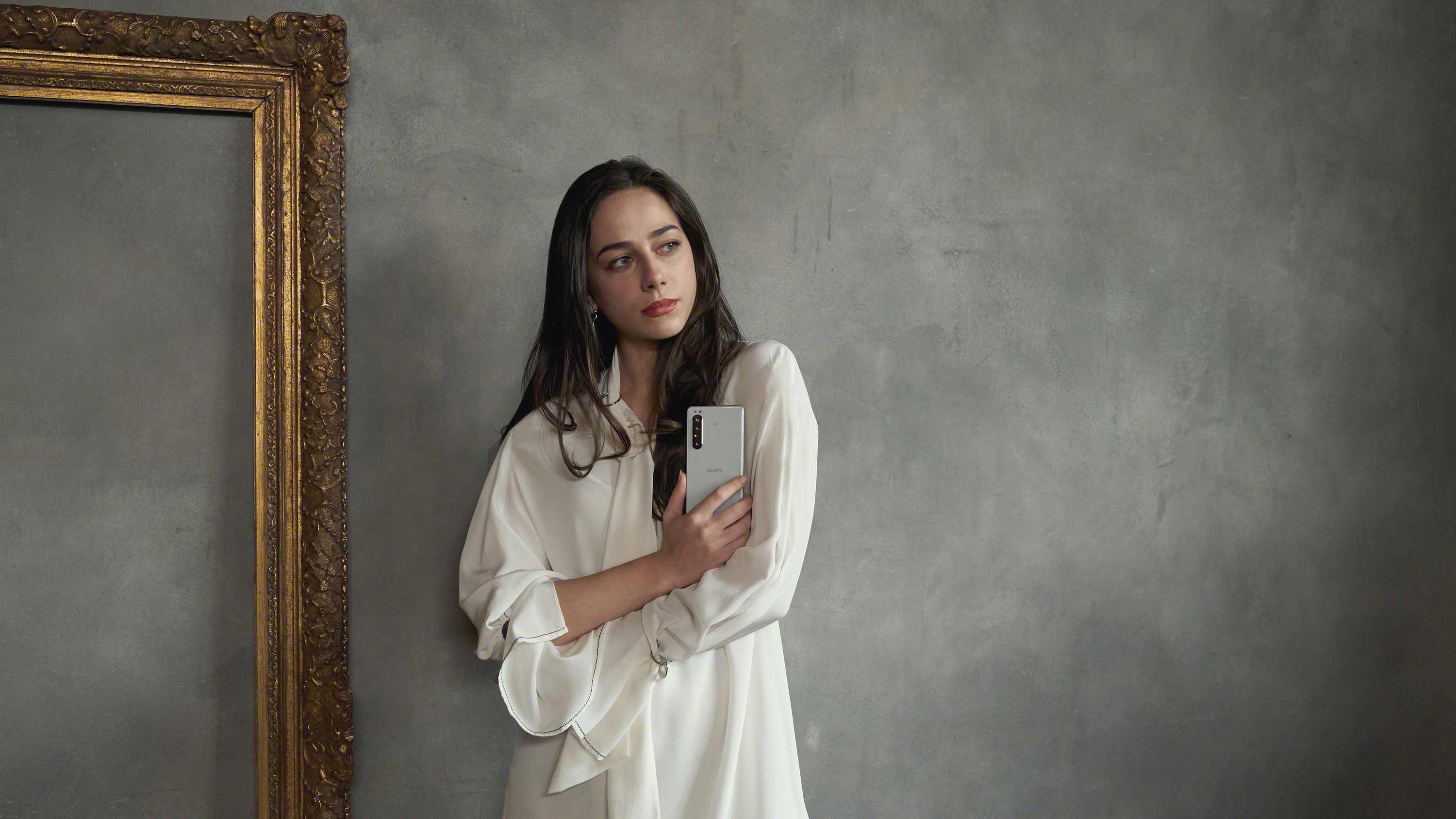 (Post picture: © 2020 Sony)
Android 11 has been around for a while now. Now Sony has announced which of its own devices will be supplied with the update.
The rollout of Android 11 should begin this month. First of all, only the Xperia 1 II gets the update. The next two models will be on the line at the end of January, these are the Xperia 5 II and the Xperia 10 II. The Xperia 1 and Xperia 5 bring up the rear. These will only get the latest version of Google's operating system towards the end of February.
Sony distributes Android 11: this is new
Android 11 brings some interesting innovations with it. One of the big topics is the display of notifications. Chats are now displayed as a conversation bubble (similar to Facebook Messenger) and messages can also be better managed on the lockscreen. Among other things, the display of the media playback has been slightly improved, so you can now easily switch between headphones and the integrated speakers, for example. All further details about the changes can be found in the article linked above.
Via: Press release via email
Recommendations for you