>> Test the latest technology and much more: apply to us! <
Sony Xperia XA3 (Ultra): Press photos for the upcoming mid-range smartphone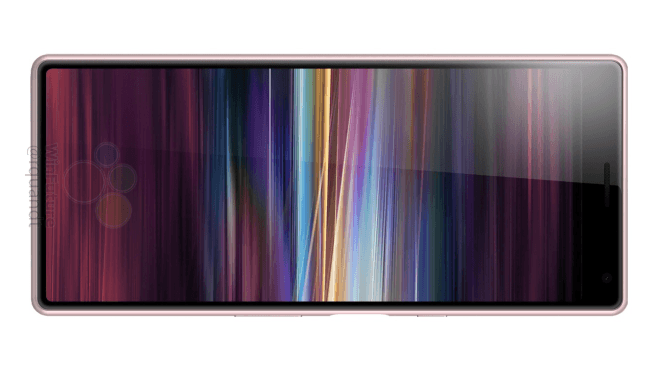 (Post picture: © 2019 WinFuture)
The MWC, where Sony likes to introduce new smartphones, is just around the corner. Next to the Xperia XZ4 the manufacturer could show the Xperia XA3 (Ultra) there, for which there are now pictures.
WinFuture the press photos were leaked. It is clear that one of the XA3 devices is shown, but not which one can be seen. Since the XA3 series were not shown at CES 2019, it is now assumed that Sony will show them at the Mobile World Congress 2019 in Barcelona. Rumors say that Sony will install the Snapdragon 660 with four gigabytes of RAM and 64 gigabytes of memory. The dual camera could resolve with 23 megapixels and eight megapixels.
With 21: 9 display
Same as the Xperia XZ4, the device of the XA3 series should have a 21: 9 touchscreen in the pictures. The resolution could possibly be 2560 × 1080 pixels. It is also assumed that the screen diagonal of the model in the photos is 5,9 inches. The case colors are likely to be black, silver, blue and pink. It should be noted that none of this information has been officially corroborated by Sony. At the end of February we will then see whether there is anything to these assumptions and details.
Recommendations for you