Spark: Shared inboxes for easier collaboration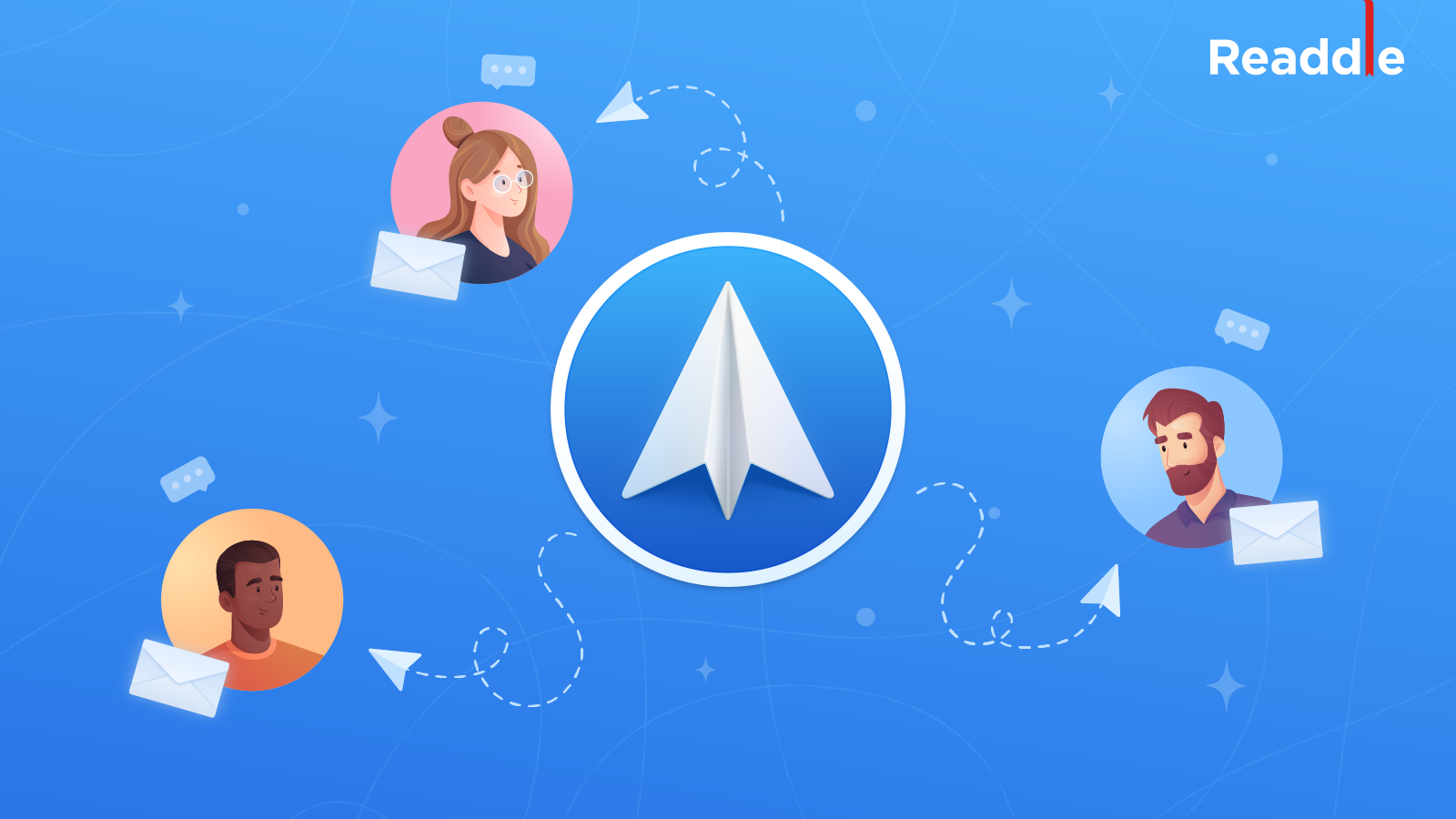 (Post image: © 2021 Readdle)
It often happens that email addresses are managed together. The Spark app makes this easier with the latest update. You can read what you need to know here.
When releasing an inbox, it usually works like this: You pass on your password so that someone else has access to it. Not only is it pretty insecure, it's also pretty unstructured. For example, you cannot track who answered an email.
Spark already allows you to share individual messages with other users of the app. For example, you can discuss emails together without opening a separate message flow. This functionality is now being expanded to include shared inboxes. The new feature is already available in the Mac app, the iOS and Android versions will be available in the near future.
Shared Inboxes in Spark: How It Works
The new feature is currently only compatible with GSuite accounts. You can create a new shared account in the settings under the tab "Accounts". If the desired address already exists, it can also be converted into a shared account.
The affected conversations then appear in the "Shared Inbox" in the sidebar. Not only can you view them there and write new emails, you can also manage them flexibly. For this there is the assignment of a responsible person, the setting of deadlines and the discussion with team members. Co-authoring in real time is also supported.
Spark: Pricing and Availability
Spark is available for free on the Play Store for Android and the App Store for iOS, iPadOS and Mac. Spark Premium, which is required to collaborate in an inbox, costs $7,99 pro month or $76,68 pro Year.
Recommendations for you