Spotify: 2 million users are streaming illegally with no ads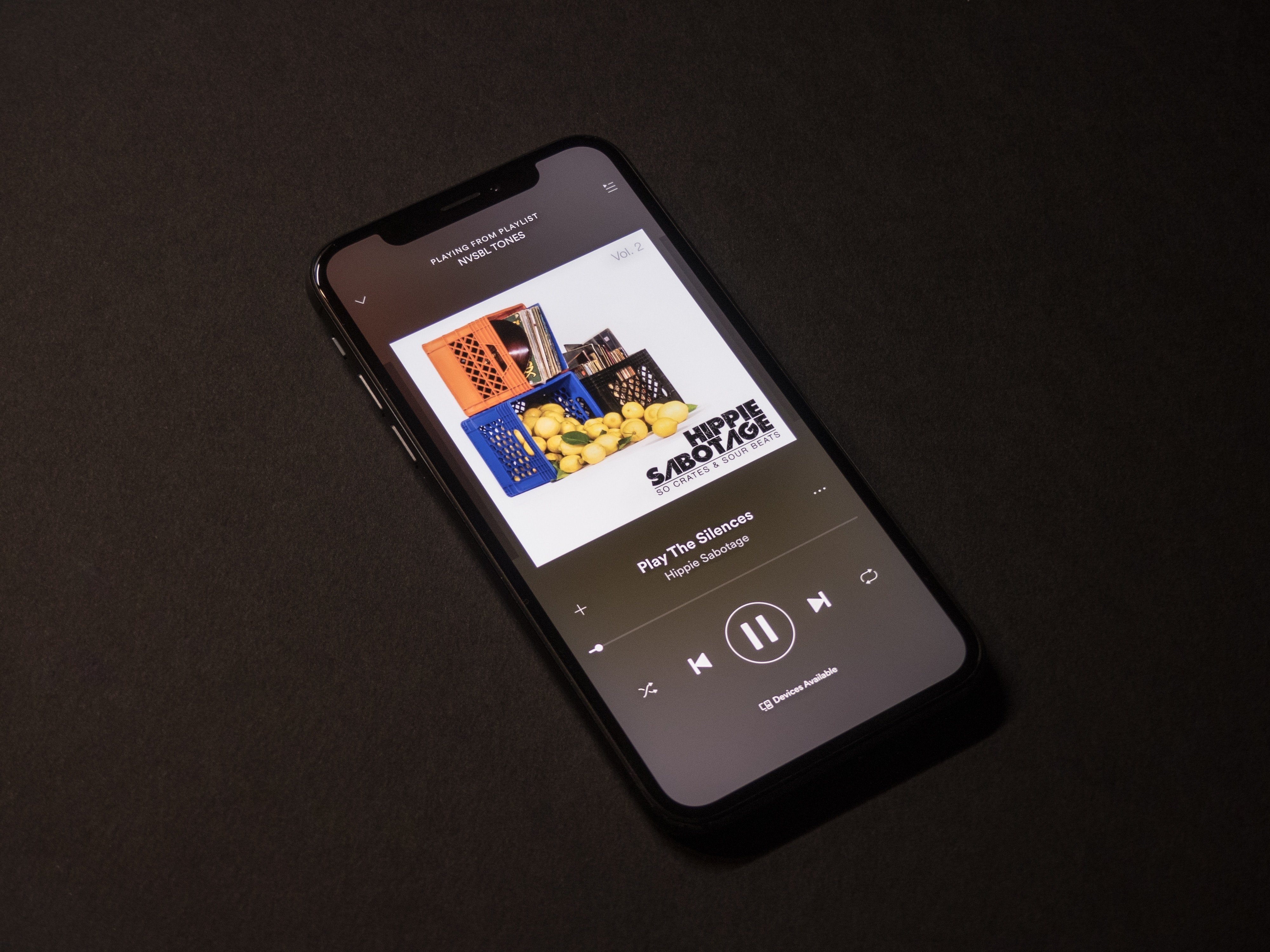 (Post picture: © 2018 unsplash.com)
Spotify has been actively taking action against manipulated third-party apps since the beginning of March. These allow users to stream on Spotify for free and unlimitedly without ads. Now the number of people with a Spotify crack has become known.
Spotify has one Proproblem The company has now announced the number of active users with manipulated Spotify apps to 9to5Mac. These apps are said to have enabled unlimited streaming without advertising despite a free subscription. Shortly before the IPO, the company has been actively taking action against these apps since the beginning of March. However, Spotify is merciful: Accounts of users of these apps are not blocked. Those affected only receive an email asking them to download the official Spotify app from the store. However, in the event of renewed anomalies, action is taken and the affected accounts are blocked.
Over 2 million users are using Spotify crack
Of the total 140 million users in summer 2017 Almost 2 million are said to have used or continue to use a Spotify crack in the past. The number of users is currently around 157 million, with 71 million paying monthly for their Spotify subscription. Although almost all manipulated apps have now been blocked, there are still a few working cracks in circulation. That's exactly what it is Proproblem: Spotify seems to be caught up with paying users soon by Apple Music. Apple gives a number of currently 38 million paying streamers.
Hopefully the situation for Spotify will improve in the future. The company will continue to take action against cracks in the future. A Premium subscription to Spotify kostet pro €9,99 per month with unlimited music streaming. There is also a special offer for families: Das Spotify Premium Family subscription kostet pro A total of €14,99 per month. Up to 5 more people can be added to this – each with their own account.
Recommendations for you