Spotify: Despite 140 million users worldwide, losses continue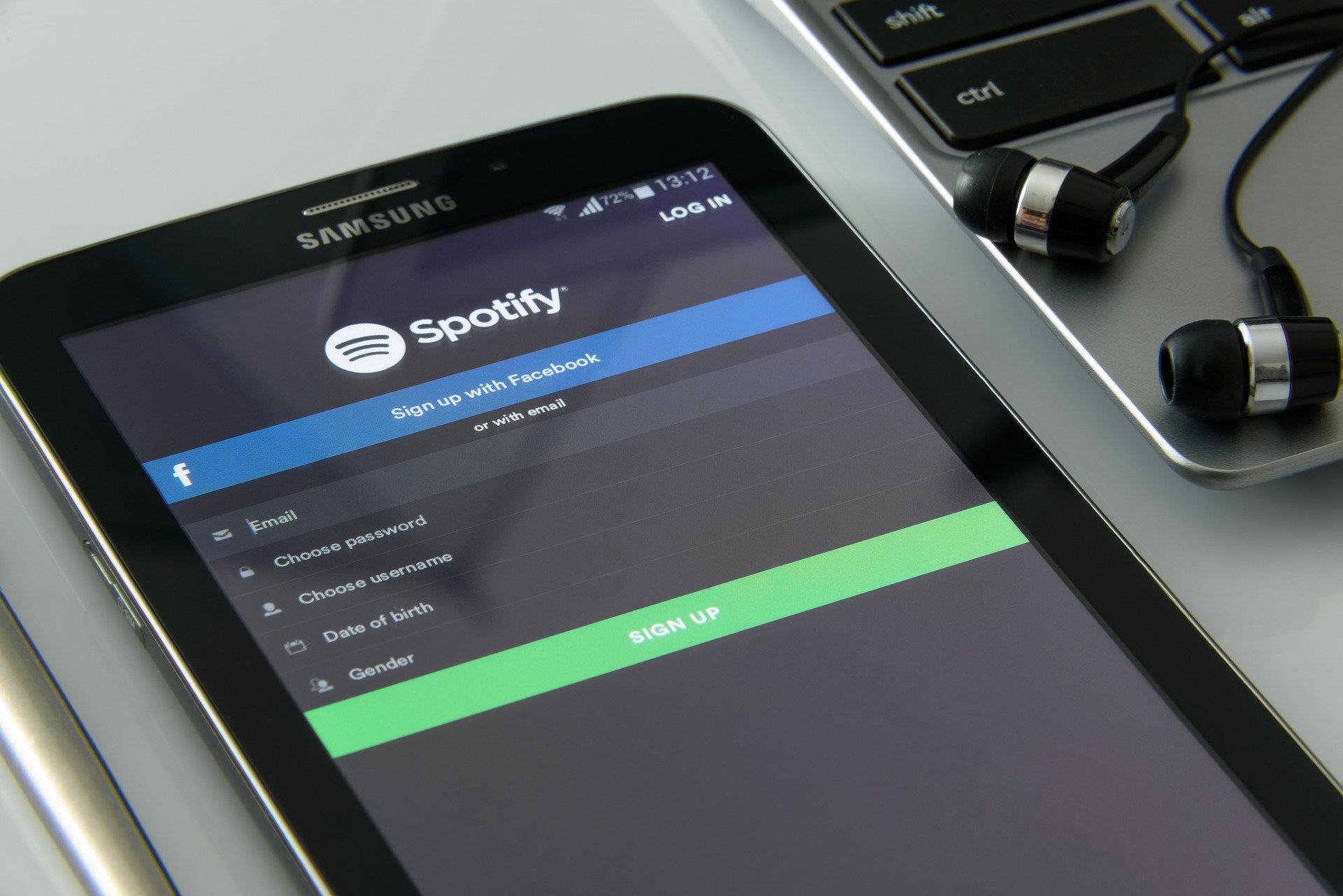 (Post picture: © 2017 pixabay.com)
Spotify is currently growing faster than any other music streaming service. Yesterday the company officially announced that it had exceeded the 140 million user mark. Nevertheless, the numbers are still in the red.
In a blog post, Spotify proudly announced that it had 140 million active users. It is now also known how many Procent of the users pay monthly for the premium subscription. Because at the beginning of March there was information that around 50 million had a current subscription to Spotify. That's about 37 Procent paying users pro month: quite a bit.
Spotify is still in the red
How many users are currently paying for a premium subscription, the Swedish company did not announce on Thursday. However, it is still expected to be around 50 million. Nevertheless, the business model of the premium subscription does not generate the desired income. Remember: The loss of the music streaming service increased in 2016 compared to 2015 from 236 to 349 million euros. The IPO is expected to be imminent in 2017.
Therefore, Spotify announced that it will now actively reach free users: through more personalized advertising. So users who pay nothing should also bring in money. You can also read conclusions about this in the article: "We have found that music reflects people's moods and activities in real time". Thus, the company would like to be able to better determine the identity of the user through listened to tracks and favorite playlists.
Finally, changes for the remaining users without a subscription are said to have contributed to an increase in premium users. A special agreement was reached with the Universal Music Group and Spotify a few weeks ago - users with the free subscription can only enjoy the new albums and tracks by artists after two weeks. However, it was not mentioned whether this would really bring about the desired success.
Recommendations for you