Spotify down: "Oh no" – ProDifficulty listening to music and playing songs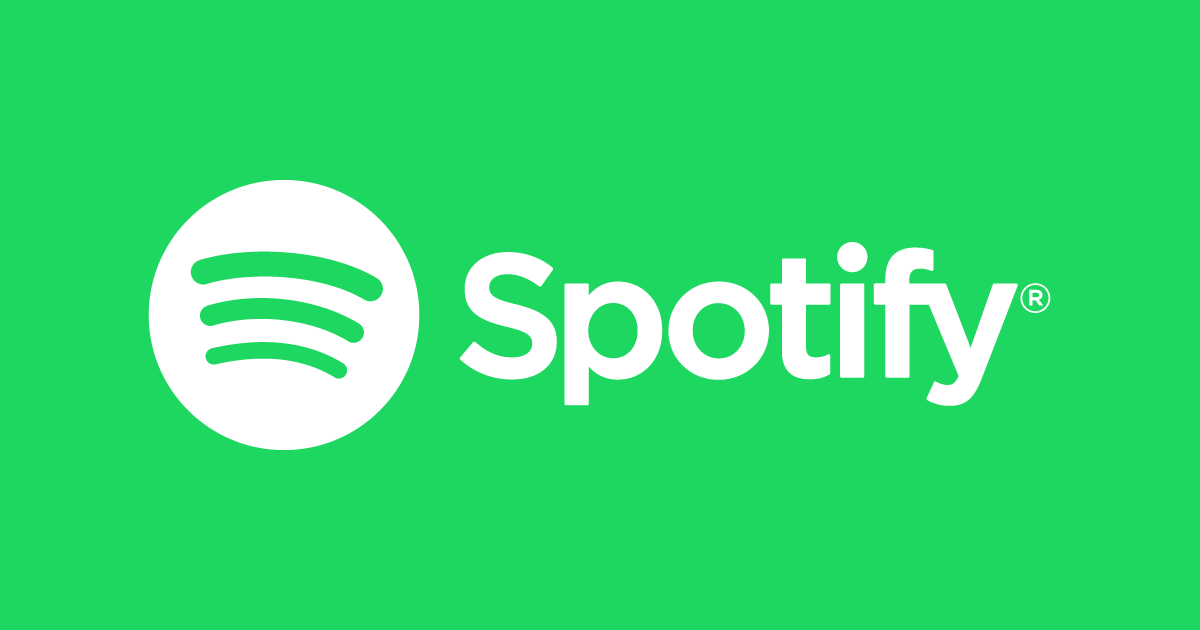 (Post picture: © 2018 Spotify)
Together with Discord Spotify is currently down too. The Spotify website is currently delivering error messages such as "Oh no", the apps on the smartphone are sometimes unable to load songs and playlists.
There currently seems to be some on Spotify Proproblems, the message "Something must have gone wrong" can currently be seen on the Spotify homepage. Some playlists appear to be partially empty, songs won't play or pause during playback. Unfortunately, the company has not yet made a statement on this.
Update at 21:00 pm: Spotify is available again for the majority of users. However, the exact cause remains unclear.
Recommendations for you