>> Test the latest technology and much more: apply to us! <
Spotify down: Songs and playlists don't load, don't play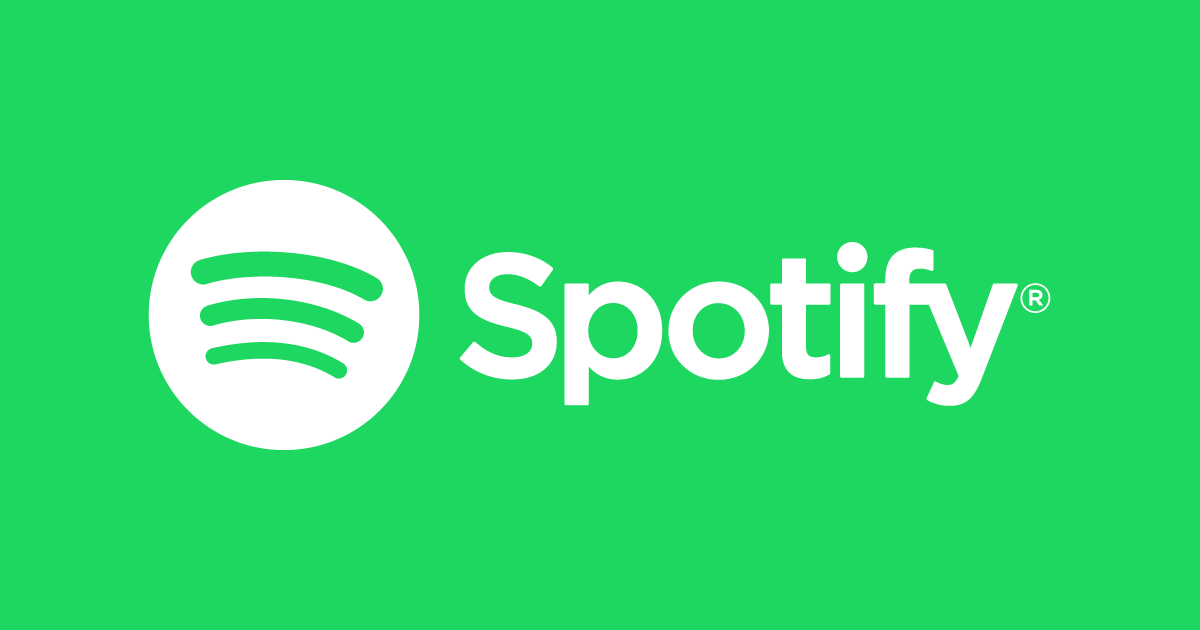 (Post picture: © 2018 Spotify)
Together with Snapchat Spotify is currently also down. The Spotify website currently provides an error message with "502 Bad Gateway" or "504 Gateway Time-out", the apps on the smartphone can sometimes not load songs and playlists.
Because of a larger Malfunction in the Google Cloud some of the services that depend on it - such as Spotify and Snapchat - are currently difficult or unavailable. Some playlists seem to be partially empty, songs don't play or pause during playback.
Spotify down: This is how you can still hear music
However, if you have downloaded your favorite playlists or songs offline beforehand (only with Spotify Premium), you can continue listening in a relaxed manner despite the disruption. The songs are thus saved on the respective device and can be started from the Spotify app. Playback on the device itself is not possible without the app, as the song files are stored in encrypted form.
Update at 19:21 pm: The problem appears to have been resolved.
Recommendations for you