>> Test the latest technology and much more: apply to us! <
Spotify for Wear OS: offline feature on the way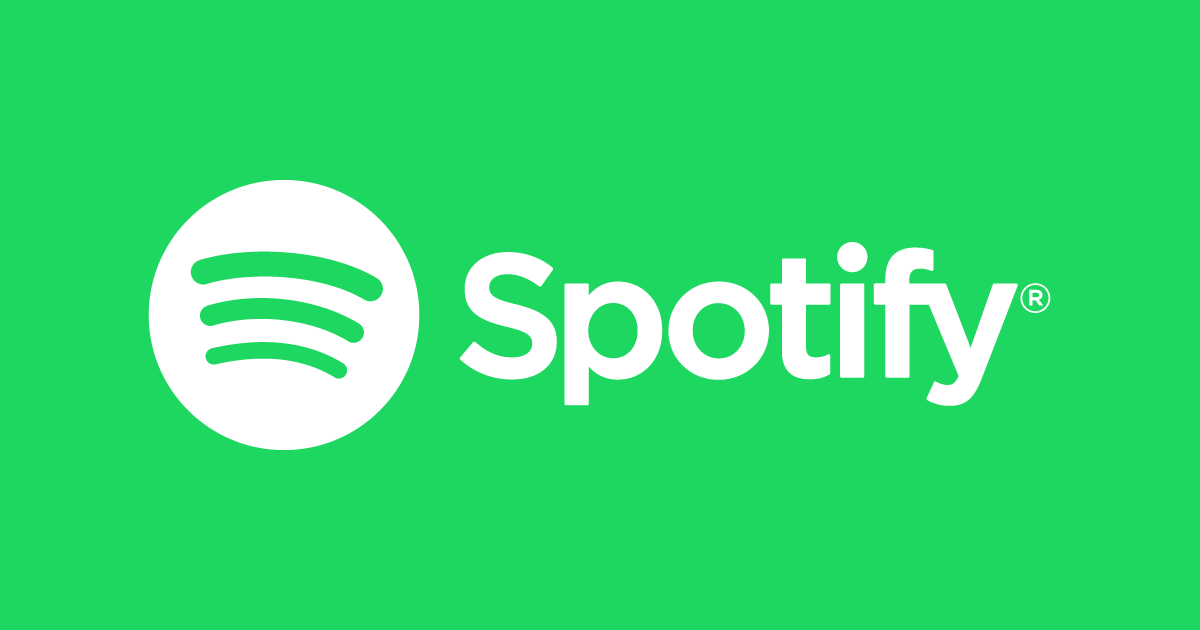 (Post picture: © 2018 Spotify)
Especially since Google I/O 2021 There's a lot going on at Wear OS. In the course of this, Spotify announced an offline function for the smartwatch app.
The ability to download music to a smartwatch can be very handy. Alone for workouts: You simply connect your Bluetooth headphones and you can leave your smartphone at home, since the training is also recorded with the watch anyway. And that was just one of the many uses.
Spotify lagged a little behind in this regard. Downloading content to an Apple Watch is also just starting recently supported. Only the app for Samsung watches is a little more sophisticated. That should now change "in the next few weeks". Then you want to bring an update for the Wear OS version of the streaming service, which also supports downloading.
Spotify without Internet: Available from Wear OS 2.0
An interesting detail in the whole thing is that this innovation is available on all watches that run at least with Wear OS 2.0. So this is not the latest version from the past Google I / O, but the previous one that is installed on many more models. The new YouTube Music app for Wear OS, however, is only compatible with Wear OS 3.0.
To download music and podcasts, you have to press the "Download to watch" button on the watch. The only requirement for this is that you have to be the owner of a premium account. The free subscription only entitles you to download podcasts for offline use.
It is not known when the change will arrive in the Play Store. As mentioned, we are talking about "in the next few weeks".
Recommendations for you