Spotify Live: Greenroom is renamed and the main app is integrated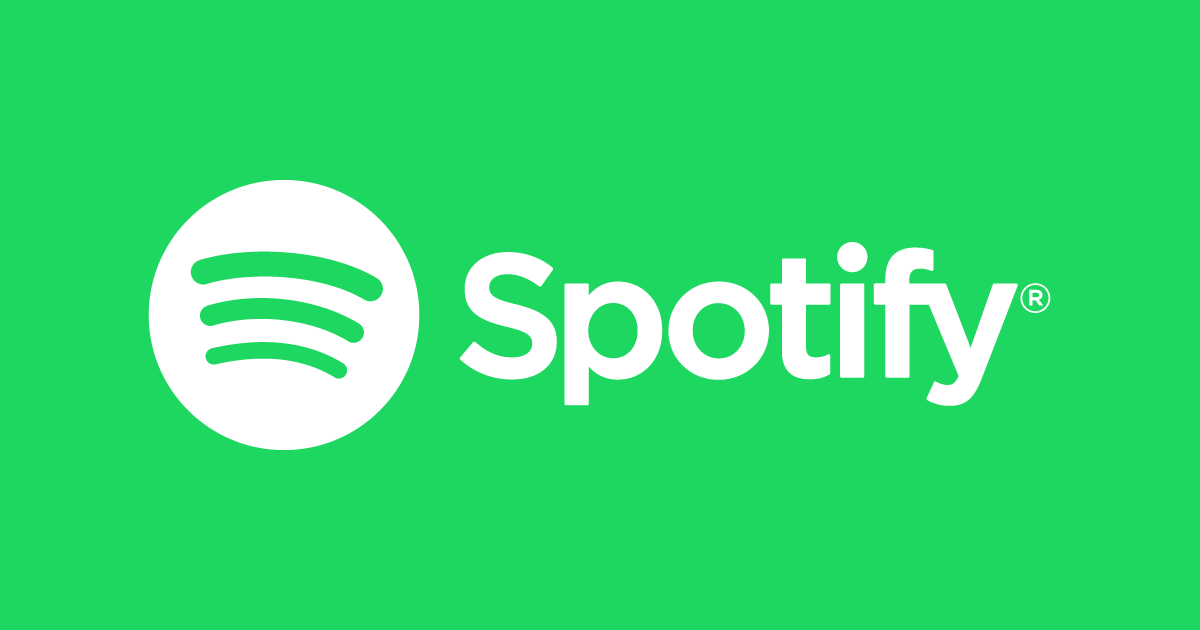 (Post picture: © 2018 Spotify)
Spotify appears to have plans for Greenroom, its in-house clubhouse competitor. This should be moved to the main app and renamed Spotify Live.
Greenroom works in such a way that there are rooms where conversations take place on different topics. That ProProduct was previously called Locker Room, although the streaming provider bought out the company behind it as such live audio apps rose in popularity due to the pandemic. Clubhouse is a household name in this area, because that's the service that started the trend. This was able to reach more than 10 million users in the first year after the release.
However, the hype has now died down. Nevertheless, it seems that Spotify Greenroom still wants to breathe new life into it. According to anonymous sources, the company is planning to transfer the content of the app to the main app under the name Spotify Live. Evidence of this has also been found in a beta of the iOS version of the streaming service.
Nothing should change in the basic functionality. Although the themes of the rooms often revolve around music, sport or culture, everyone should be able to start a session.
When does Spotify Live start?
The conversion of Greenroom to Spotify Live can be expected quite soon. According to people familiar with the company's plans, the go-ahead is set for the second quarter of this year.
Recommendations for you