>> Test the latest technology and much more: apply to us! <
Spotify: offline streaming for Apple Watch is here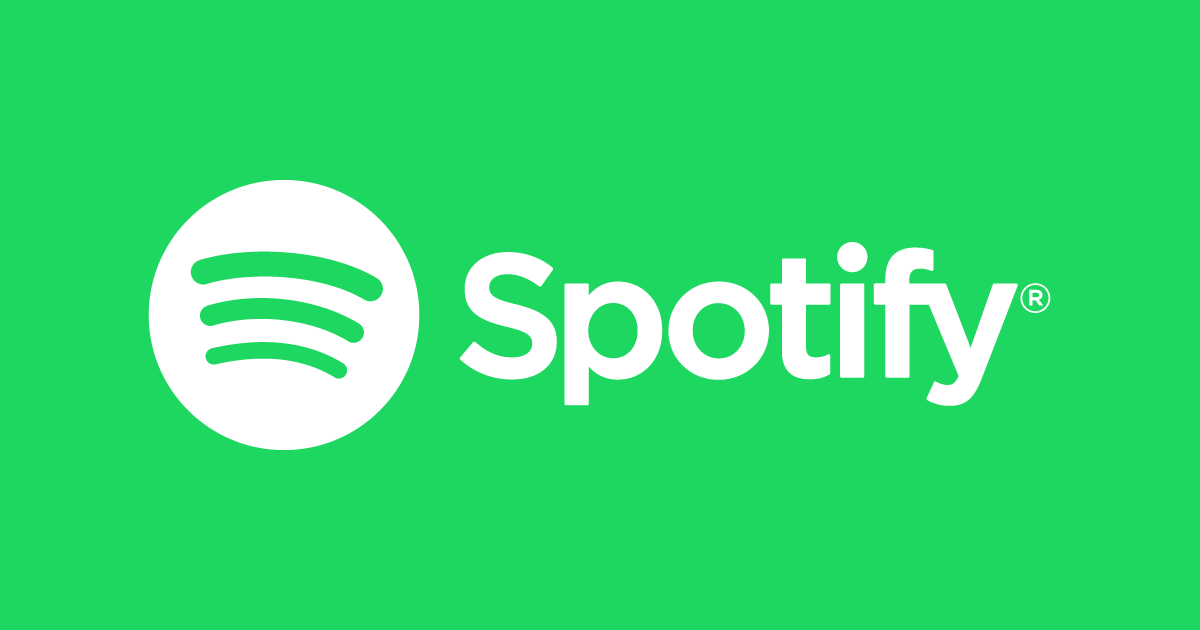 (Post picture: © 2018 Spotify)
A Spotify app is already available for the Apple Watch, but without the offline function. This has now been delivered. All information.
The Apple Watch app for Spotify has always been quite limited. You could only start and control playback and select an output device via Spotify Connect. Streaming on the go with an LTE model has recently become possible. However, users of the GPS version were left with nothing, for example, they had to take their smartphone with them to listen to music during workouts.
Spotify on the Apple Watch: now also offline
The streaming provider was well aware of this disadvantage. As of last week, Apple's smartwatch app finally supports offline playback of content. To of this new functionality proTo be able to fit, you need an Apple Watch Series 3 or newer with watchOS 6 or newer (watchOS 7.1 is recommended) and a premium subscription with the provider.
When all of these requirements are met, you can start downloading albums, playlists, and podcasts. There is a new entry "Download to Apple Watch" in the three-point menu of the iPhone app. You can then see in the download area of ​​the watch app whether the process has been completed. If everything went well, from this point on you can enjoy the music with Bluetooth headphones on the go, even without an iPhone.
Also new: Extended Siri support
Siri on the Apple Watch now harmonizes a little more with Spotify. You can now simply say what you want to hear and the voice assistant will start playing. It is also possible to ask for the current song or the current podcast, to like it and to control the playback.
The new features will be distributed to all users within the next few weeks.
Recommendations for you