Spotify Wrapped for 2021 available now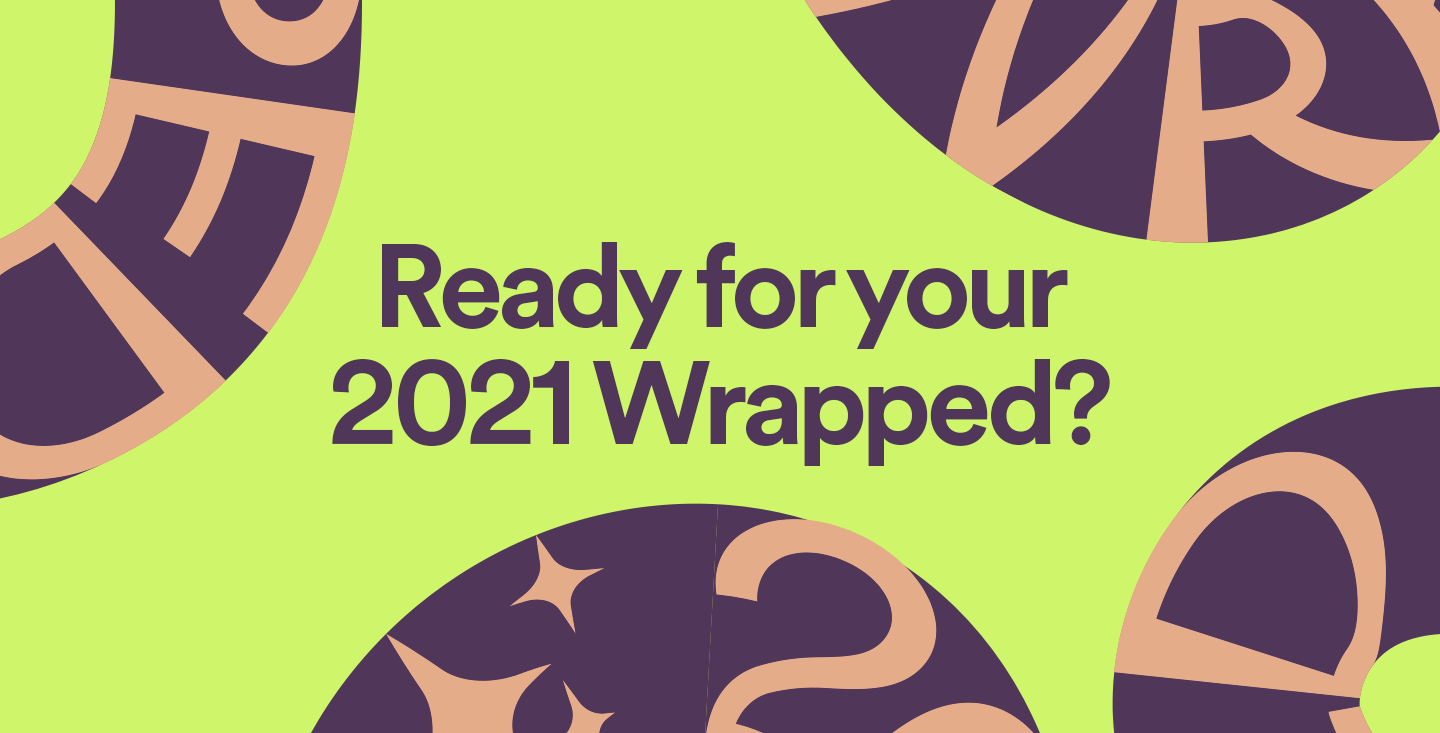 (Post image: © 2021 Spotify)
Every December Spotify puts together the Spotify Wrapped, a short summary of the year. This is now there for 2021.
This year the summary is structured like a story on Instagram or Snapchat or a status update on WhatsApp. It lists the most popular artists, genres, songs and podcasts and shows how many minutes you have streamed in the year that is coming to an end.
In addition, there are a few other features, such as "2021: The Film", which combines your own favorite music with classic film scenes. The new blend function has also been integrated, with which you can see how your own taste in music differs from that of a friend.
Finally, you have the option of sharing your Spotify Wrapped as an image via social media services or chat services. You also get a playlist that contains your own 100 top songs. There is also a separate area in the search section of the app with playlists to reflect on the music year. Spotify also implemented a playlist there with songs and podcast episodes by and with personal favorite artists.
Spotify Wrapped: Where To Find It
The Spotify Wrapped can now be found in the service's app. If the summary does not yet appear in the start or search tab, you must first load the latest version of the app.
Recommendations for you