Squid Game: Season 2 officially announced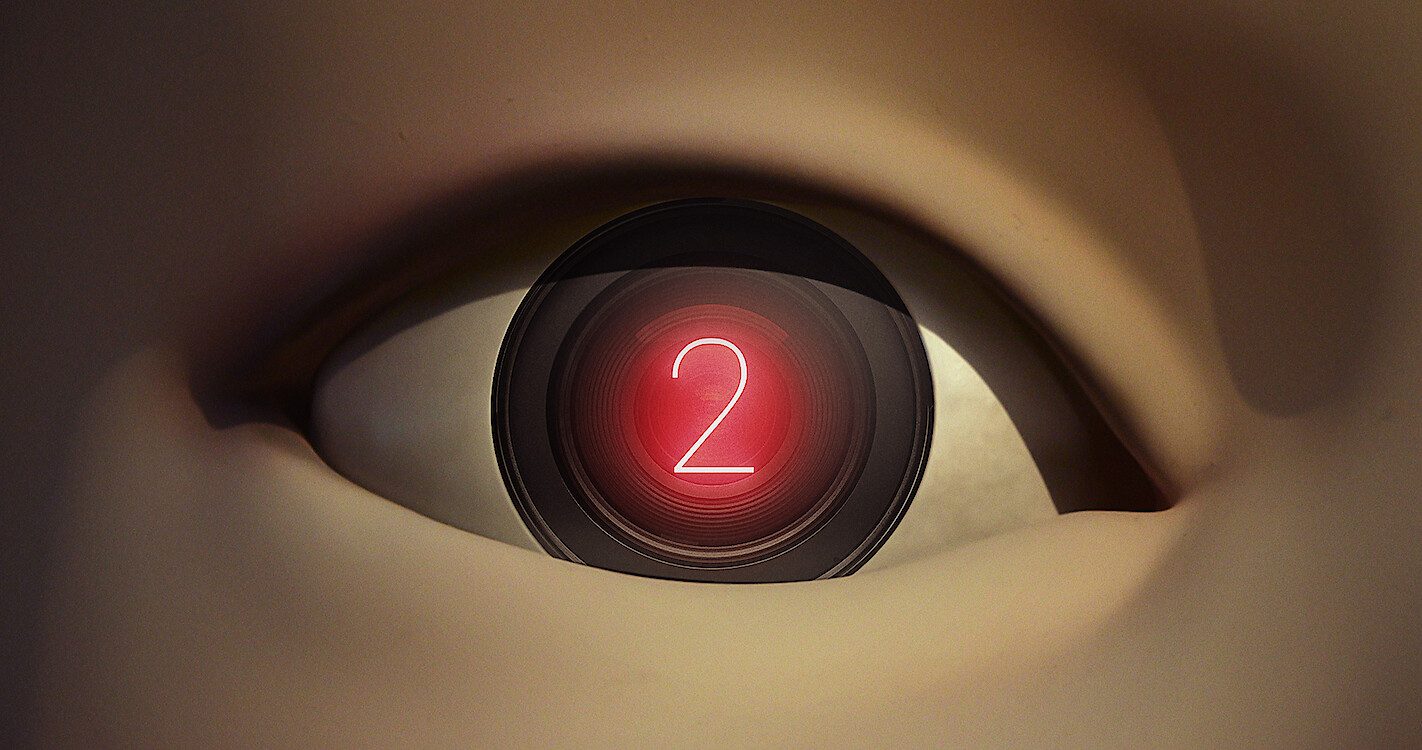 (Post image: © 2022 Netflix)
The first season of Squid Game hit like a bomb. In fact, it's the most watched series on Netflix. The second season has now been announced.
456 players, all with financial Prostruggling with problems are recruited on the street to play childhood games together. The prize for the winner of all rounds: 45,6 billion won, with which all participants could pay off their debts in no time at all. But it quickly becomes clear where the catch is. The losers are cruelly eliminated until only one person is left at the end.
The new series quickly became popular around the world, and within 12 days it was the most watched series on Netflix at all. Now Hwang Dong-hyuk, the creator of Squid Game, announced in a letter that a second season is coming.
Season 2 of Squid Game: It will last
However, not much more emerges from the letter mentioned. Hwang only hints that the main character, Gi-hun, will reappear alongside the "frontman". Also, the man in the suit might be back and you will meet the friend of the puppet Young-hee from the red light, green light game, Cheol-su.
The script is currently in progress, like the Prodozen Kim Ji-yeon reports. The goal is to make the second season even better than the first, so the bar is set pretty high. When this will appear, however, is not yet clear. Because the script has to be created first, one can assume that patience is required here.
Recommendations for you