StackOverflow down: Popular platform for software developers not available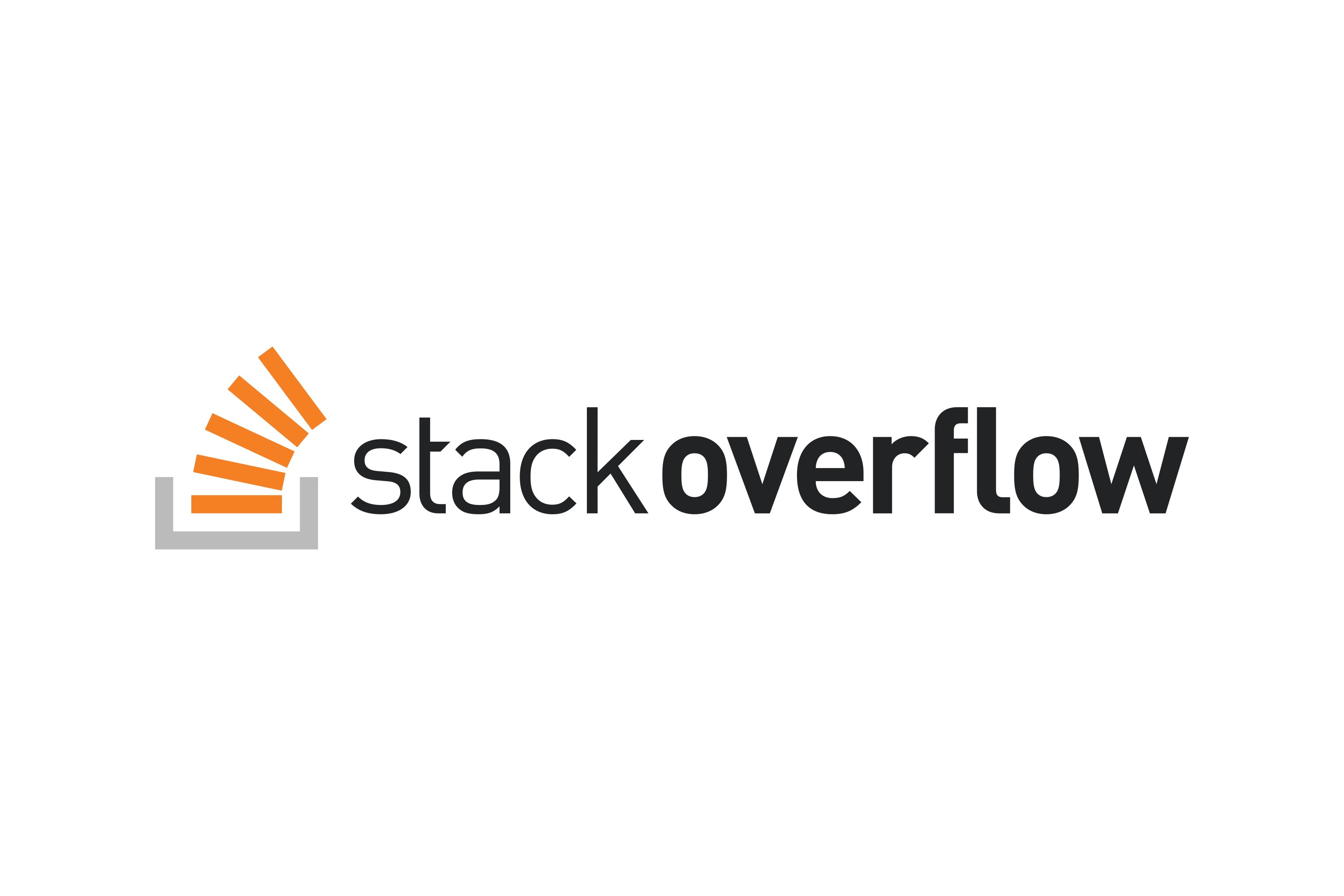 (Post picture: © 2021 StackOverflow)
The nightmare of every software developer has come: Currently StackOverflow is down. From that popular platform where developers copy (useful) code every day and ask questions.
The Stack Exchange Network has been unavailable for a few minutes, and other StackExchange sites are also unavailable. StackOverflow isn't the only platform that belongs to the network. According to Twitter, they are already working on a fix. the Status page also shows no maintenance work, so it really seems on Proproblem to give. Some pages are currently loading longer, showing "The service is unavailable" or "We are Offline".
Meanwhile, CTRL + C and CTRL + V have to rest a little, you take a coffee break or after work - justifiable, it's already 16:00 p.m.
Update at 16:18 pm: StackOverflow is available again!
We're aware of some site instability and are working on it.

- StackExchange Status (@StackStatus) August 24
Recommendations for you