>> Test the latest technology and much more: apply to us! <
Strava: Wear OS 2 is no longer supported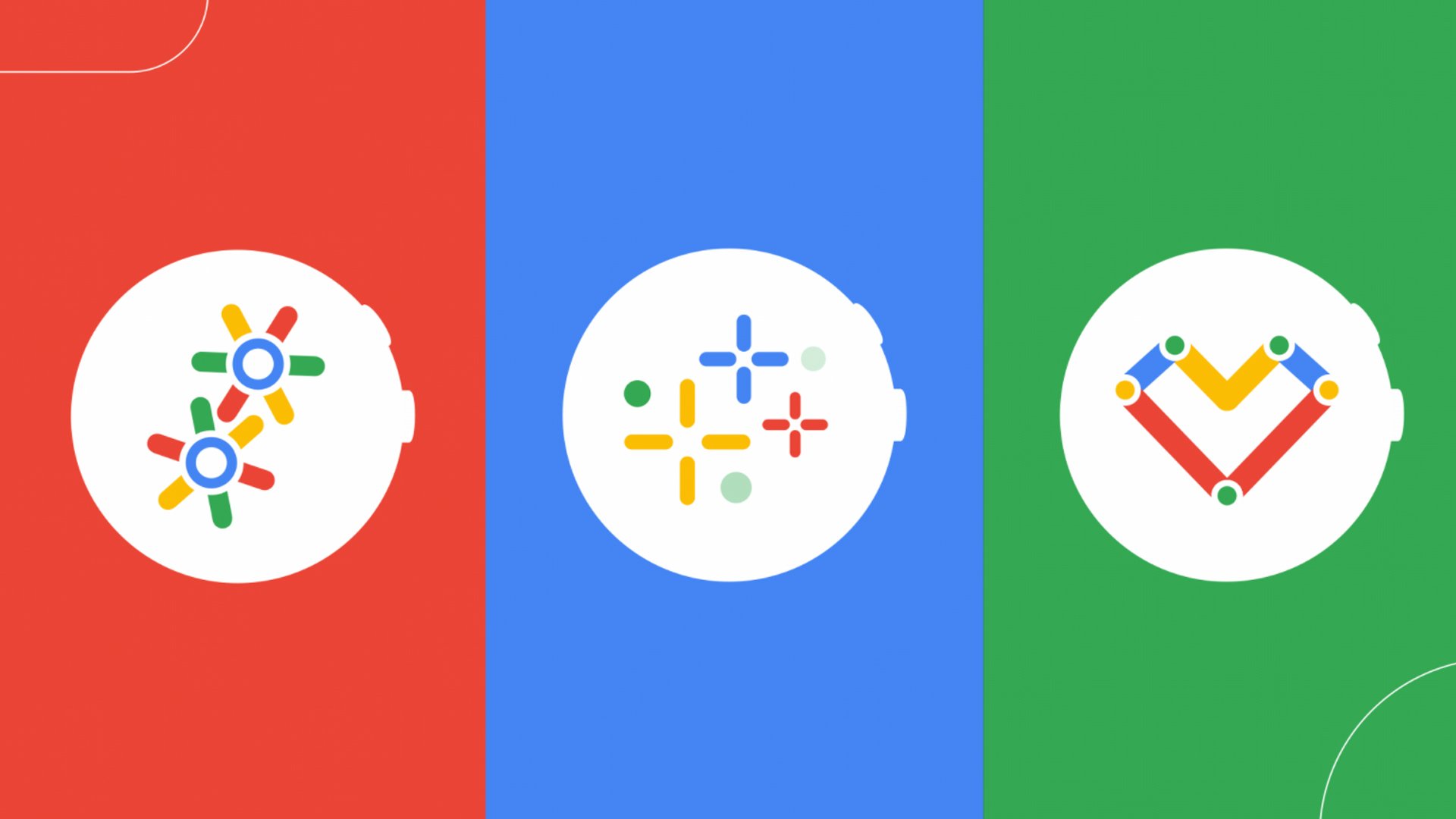 (Post picture: © 2021 Google)
For Google I / O, Google announced WearOS 3.0, the biggest update of all time. The latest version of Strava supports this from now on, but users of Wear OS 2 are left out in the rain.
Strava has had an independent app for watches with Wear OS since 2017. This allows runs and bike tours to be recorded without the smartphone. For models with GPS, the distance covered is also documented. Now the developers have brought out an update that should support the new Wear OS 3.0. At the same time it was announced that older versions of the operating system are no longer supported. Nevertheless, the app remains in the Play Store.
Strava for Wear OS 3.0: There is a Problem
This means that smartwatches with Wear OS 2 will no longer receive updates from Strava. And that goes hand in hand with a much greater incomprehensibility.
So far, there are hardly any watches that even run with Wear OS. In fact, only these belong to this small group of devices Galaxy Watch4 and the Galaxy Watch4 Classic from Samsung. Not even that sixth generation of fossil, which was recently revealed, comes with Wear OS 3.0. And it will take some time before most smartwatches with the Google operating system will get this. Until then, Strava leaves more or less all users of the app on dry land.
Therefore, this step is also a little incomprehensible. And that's a shame, as Strava has always been a good option among running apps.
Recommendations for you