Super Mario 3D All-Stars presented: three classics in one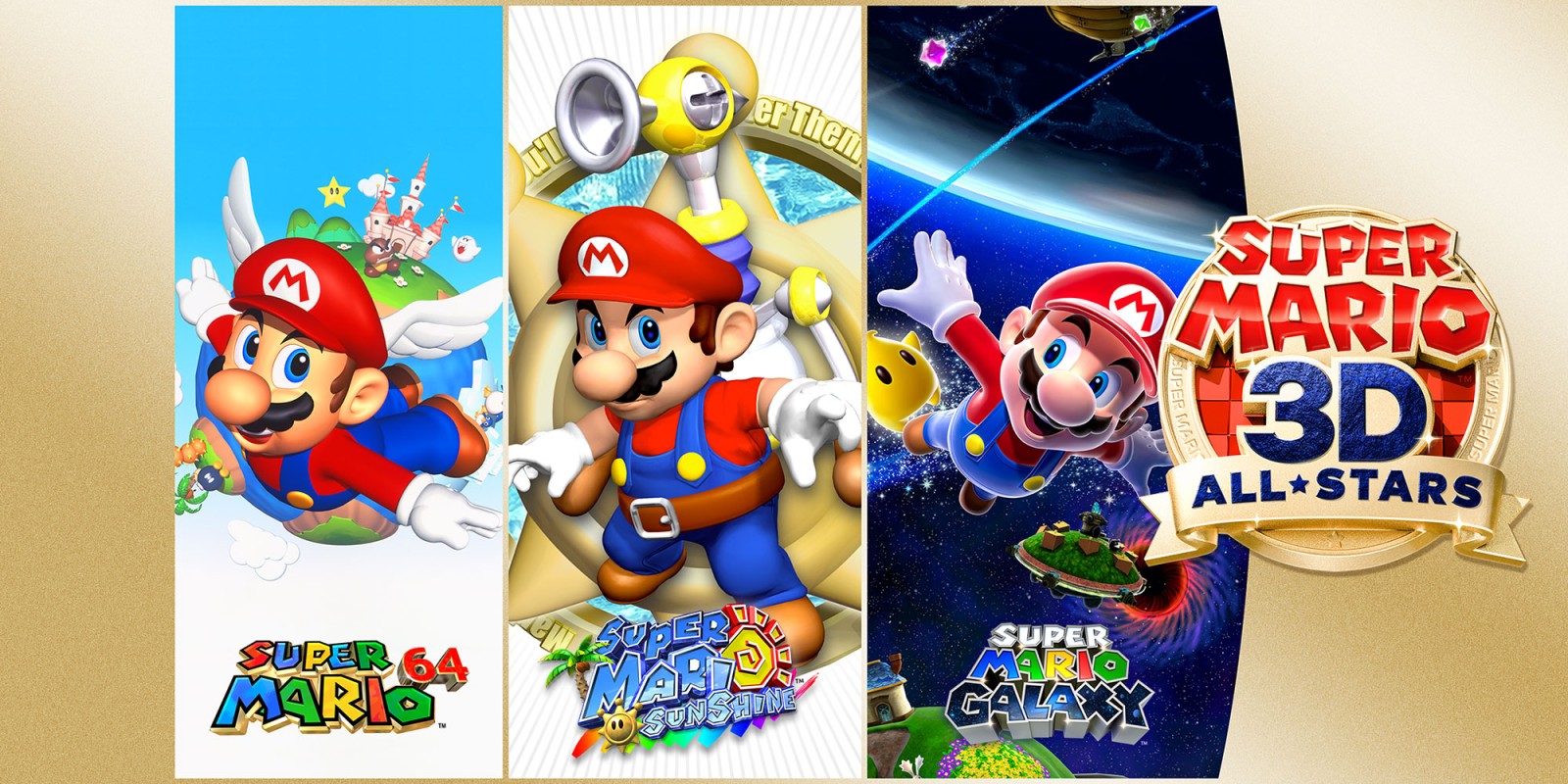 (Post picture: © 2020 Nintendo)
Rumors have been circulating for a long time that Nintendo will present a bundle with older Mario games. This is now Super Mario 3D All-Stars.
The bundle for the Nintendo Switch and Nintendo Switch Lite contains three well-known Super Mario titles from Nintendo. Super Mario 64, Super Mario Sunshine and Super Mario Galaxy. The games have been adapted so that they should work well on the handheld console. In Galaxy, for example, it is possible to control the game with the Joy-Cons in the same way as with the Wii controller.
Super Mario 3D All-Stars will be released on September 18th. The price is the usual 59,99 euros. As this is a limited edition, it is only available until March 31, 2021.
Furthermore, Nintendo introduced Super Mario 3D World + Bowser's Fury. We already know the game from Nintendo 3DS and now Nintendo has also adapted it for the Switch. It will be available from February 12, 2021 at a price of EUR 59,99.
Recommendations for you