Super Monkey Ball Banana Mania: This is SEGA's new game [Exclusive]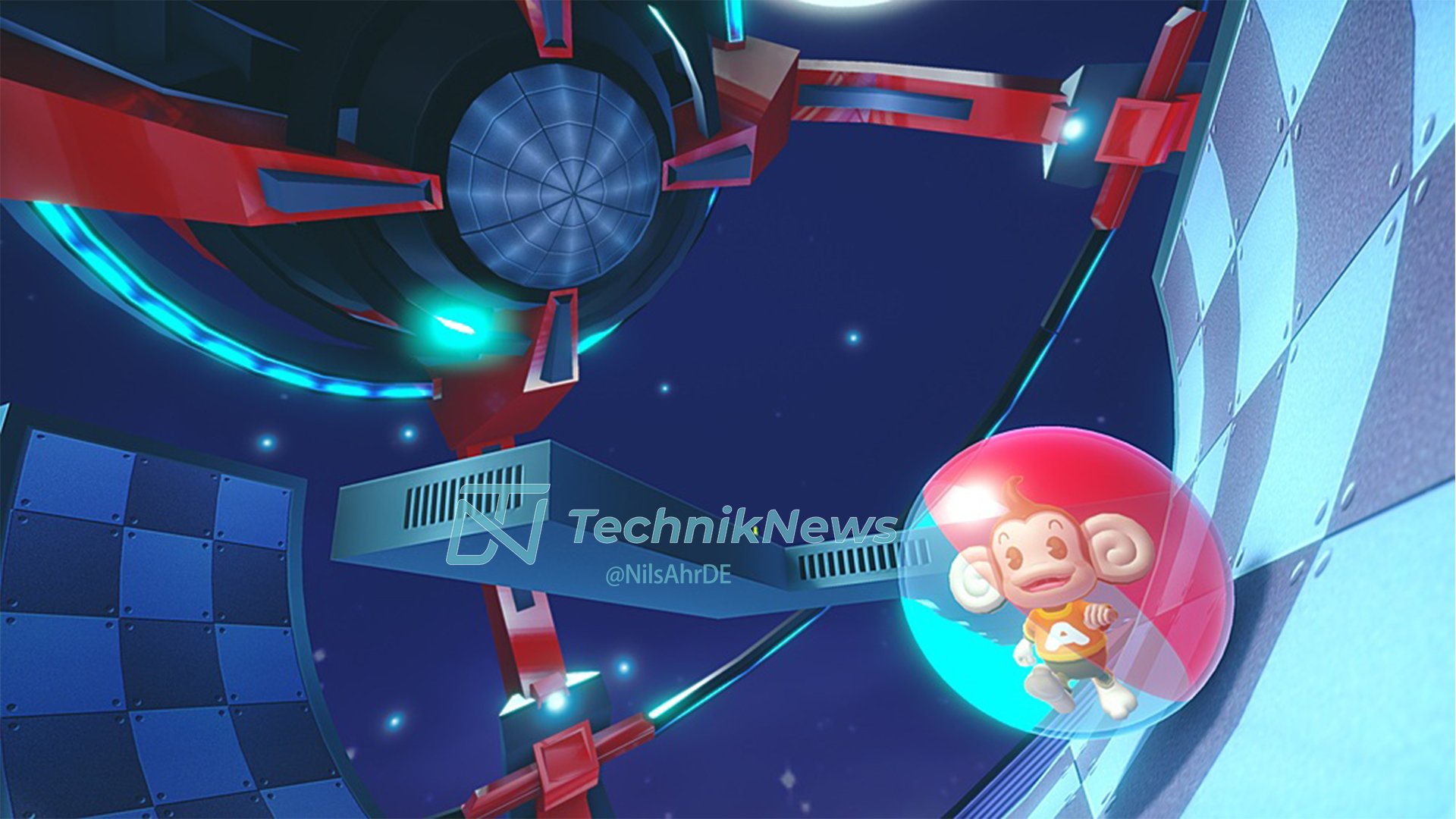 (Post picture: © 2021 TechnikNews)
SEGA was known to be working on Super Monkey Ball Banana Mania game. Now we have the first exclusive images and information for you.
So the publisher is expected to be based on today's Nintendo Direct present the game to the public. According to TechnikNews Information, Super Monkey Ball Banana Mania will appear on all major consoles, including PS4, PS5, XBOX One and Series X, as well as the Nintendo Switch.
The game is being released for the 20th anniversary of the series (is also clearly printed on the cover). First connoisseurs of the series have already drawn some information about the gameplay from the images I have published. So the user writes "@ Helix13_"In his Twitter thread" Yes, that seems to be some kind of deluxe remake (of parts 1 and 2), including mini-games, but with new characters ".
We were already able to get the first screenshots from the game. These show minigames, character adjustments and the characters themselves. Underneath is a soccer mini-game, or
The name and the existence of the game are not new, as early as April the game was rated by a Brazilian authority for the game popped up and quickly disappeared again. In addition, the well-known YouTuber "Nick Robinson" had in the past with the dubbing voice of the original game gesprochenwhich revealed that a new title is in the works.
Recommendations for you