T-Mobile buys UPC in Austria: these prices change for customers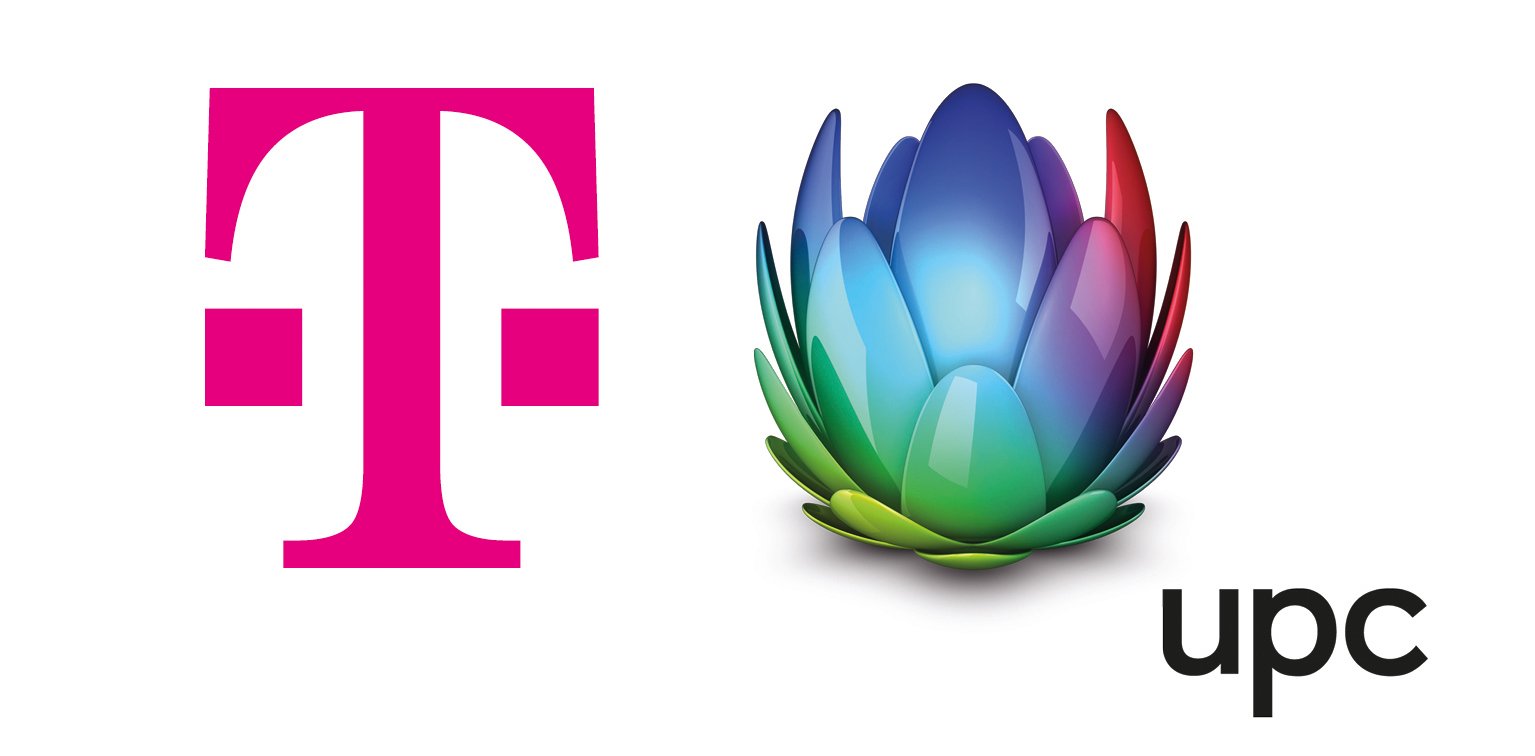 (Post picture: © 2019 T-Mobile Newsroom)
In the coming days, T-Mobile and UPC are to become a brand in Austria. UPC should then completely disappear from the scene in Austria. The final brand will be presented next week - but now some customers can expect price increases.
On May 6th, T-Mobile and UPC will merge in Austria. Then all UPCProAdapt products to your own portfolio and in some cases increase prices accordingly. As of today, a price list with all the details is online on the T-Mobile website, as can be seen in the LTE Forum can be found.
UPC Mobile customers are switching to the T-Mobile network
For several years now, UPC has also been offering mobile telephony in addition to the Internet. They did not have their own network for this, so far they have rented themselves in the network of "3". From July 01.07.2019st, XNUMX there will be no more UPC Mobile tariffs. With existing UPC packages, the number of minutes and SMS will be increased. An increase in the data volume is also planned in some tariffs, but some packages will also become less attractive. For example, with some tariffs you will now clock "stricter", which indirectly also uses more data volume.
In addition, some packages will be significantly worsened, so the "UPC Data LTE 50" tariff will be twelve instead of 24,90 euros in the future pro Month cost - but with 30 gigabytes less data. You will now also divide your customers into "use classes". Ultimately, this means that whoever pays more gets more priority in terms of the available bandwidth. So customers in usage class A get twice as much bandwidth as customers in group B – these "Bandwidth Optimization"Takes effect as soon as the mast is full. This could be a disadvantage, especially at events and concerts.
There are also further price increases for landline contracts with "Super Fit" by up to 14 Procent. Cable customers are also affected by price increases - there is corresponding information for them at this point. But what it looks like in concrete terms, everyone should best look at their tariff for themselves. The new price table for mobile and landline tariffs from UPC is available here . However, an info SMS will definitely follow for all UPC customers. All affected customers also have a special right of termination. You can therefore terminate the contract even with an ongoing commitment.
Recommendations for you