>> Test the latest technology and much more: apply to us! <
"Tap to Pay" turns the iPhone into a payment terminal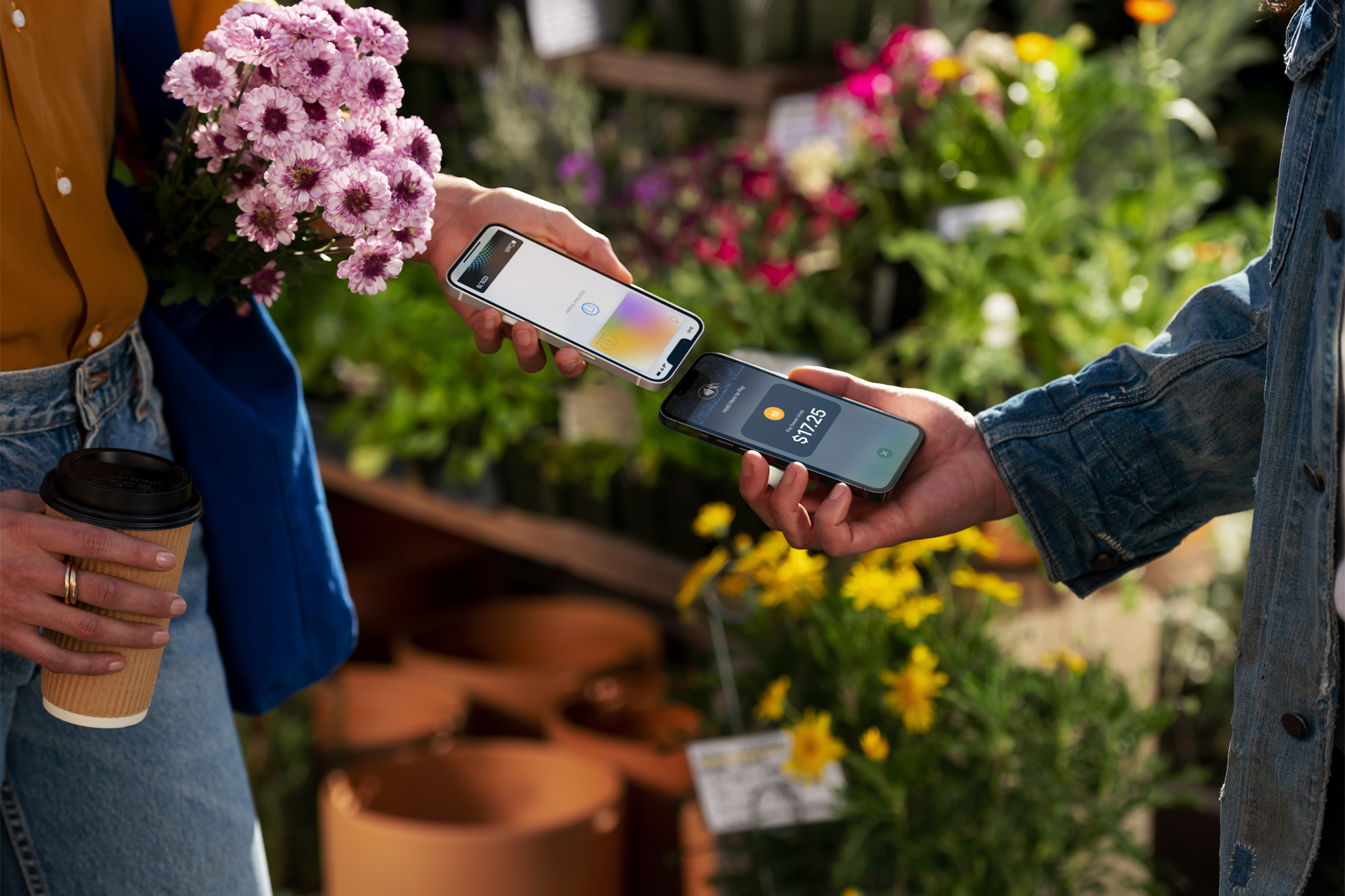 (Post image: © 2022 Apple)
Yesterday Apple introduced "Tap to Pay". This feature allows merchants to use their iPhone as a card terminal for payments. All info.
In order to be able to use "Tap to Pay" as a seller, an app that supports this feature is required. Stripe is Apple's first official partner to release one in the coming weeks. More will follow over time. However, all other app developers also have access to the corresponding interface for integration into their own app.
To pay, the customer now only has to hold the money medium against the NFC chip of the iPhone. Cards from American Express, Discover, Mastercard and Visa, Apple Pay with the iPhone or Apple Watch and other digital wallets are supported. Apple states that payments are protected using the same methods as Apple Pay.
Tap to Pay Requirements and Availability
An iPhone XS or newer and iOS 15.4 or newer are required to use the new feature. It's launching in the US, including Apple Stores located there, and it's not yet known when we're scheduled to launch. As you saw with Apple Pay or other new announcements, it may take a while before something like this is also available in this country.
Recommendations for you