TechnikNews Easter competition: Win the brand new vivo Y76 5G!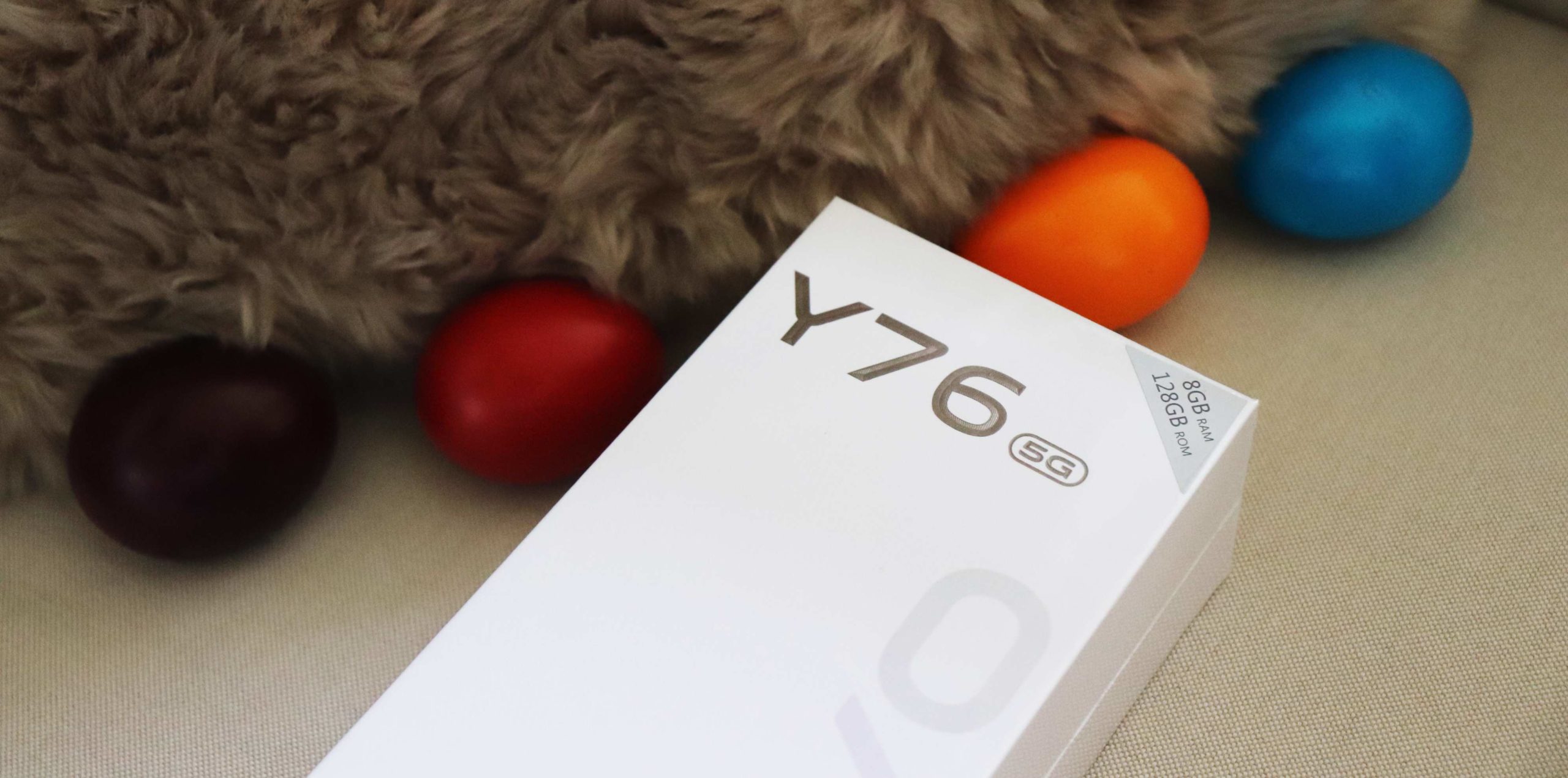 (Post picture: © 2022 TechnikNews)
Just in time for Easter you can win the brand new vivo Y76 5G from us. The smartphone has only been on the European market for a few weeks, we can already raffle it off for you.
Have you found all Easter eggs yet? We haven't hidden any on our website, but we have a competition for you. In cooperation with vivo, this year we can offer a smartphone for our TechnikNews'ler raffle. Technology gifts are becoming more and more popular in the Easter nest - even if sweets and chocolates continue to be given away the most by far. Happy Easter!
The vivo Y76 5G at a glance
The vivo Y76 5G wants to offer a lot for little money: there is 8 GB of RAM, 128 GB of internal memory, 5G, quick charge function and much more. The mid-range smartphone comes in a compact design and has a 50 megapixel camera on the back. With a screen diagonal of 6,58 inches, all content can be conveniently consumed on the FHD+ LCD display. Google apps are of course also supported. A detailed test report will also appear here shortly TechnikNews.
vivo Y76 5G competition: How it works!
Anyone looking for a new smartphone for Easter does not need to spend any money with us: you can now win the newly released smartphone from us.
The participation is very easy. Except for the entry in our competition form, no further tasks are mandatory. Tweeting a message or following TechnikNews on Twitter, YouTube or Instagram increase the chance of winning. Leave us a comment below this article, why you could use the smartphone or who you would like to make happy with it. Don't forget to enter your correct email address, this is the only way we can contact you if you win.
Something doesn't work? Open competition form in new tab
Summary:
Enter your name and email address in the form
optional: do additional tasks in the form (TechnikNews follow on social media, comment on the article) for an extra ticket in the prize pot
At this point we refer to ours Terms and Conditions and our Privacy policy. Participation in this competition is possible from April 17.04.2022, 15, 00:25.04.2022 p.m. to April 23, 59, 26.04.2022:XNUMX p.m. We will draw the winner on the evening of April XNUMXth, XNUMX and will then inform you by email about a win.
In this competition we process personal data such as the name and e-mail address of the participant. This data will only be used to determine the winner and is therefore absolutely necessary. We would like to point out that all personal data of the participant will not be passed on to third parties without their consent, nor will they be allowed to use them. An exception is the company Rafflecopter / Metric Feet LLC commissioned to carry out the competition, which must collect, save and use the data for the purpose of carrying out the competition.
More information about Data protection on TechnikNews.
Recommendations for you