TechnikNews Weekly #039: Surface Laptop 2, BetaProgram for One UI and Huawei MateBook X Pro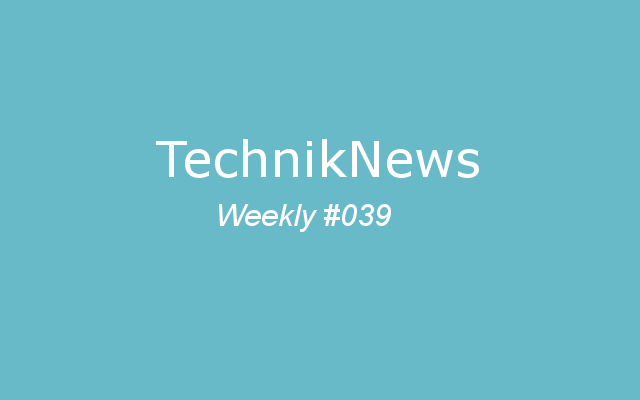 (Post picture: © 2018 TechnikNews)
We didn't get that much news this week either. That's simply because the tech year 2018 is practically over. We published two test reports for this, and more will be published by us in the coming weeks. But before that there is a summary of the past week here in 39. TechnikNews weekly.
Surface Laptop 2 review
On October 2rd, Microsoft introduced the Surface Headphones, the Surface Sudio XNUMX and the new Surface Pro 6 also introduced the Surface Laptop 2. I was able to test this for two weeks. It was striking that despite the fact that "only" an Intel Core i5 was installed here, I still didn't have one Prohad problems with performance. Even in school where I'm with Proprograms like Gimp, NetBeans and VS Code, I had no problems with the performance. I also really liked the display. However, it was noticeable that Windows 10 was not optimized for the touchscreen in many places. All further information can be found in my test report.
Samsung opened betaProgram for One UI
The Samsung Galaxy S9, Galaxy S9 Plus and Galaxy Note 9 will receive the new One UI user interface in combination with Android Pie from January 2019. However, users of the first two devices can already opt out of the open betaprobeer However, only 10.000 seats are available, which means you'd better hurry if you want to test the new software now. An invitation to the betaProgram can be obtained via the Samsung Members app.
Huawei MateBook X Pro review
In addition to the Surface Laptop 2, Editor-in-Chief David Wurm has had the MateBook X for a few months now Pro from Huawei in daily use. The first thing he says in his review is that he really liked the 13,9″ touchscreen, especially when it came to the colors. He was not so pleased that the display reflects heavily. On the other hand, he could again say good things about the speakers, the keyboard and the battery life. What else does our editor-in-chief like about the MateBook X Pro liked, you can read in his test report.
Recommendations for you