TechnikNews Weekly # 040: Windows 10 Update, Garmin Pay, TechnikNews Advent competition and more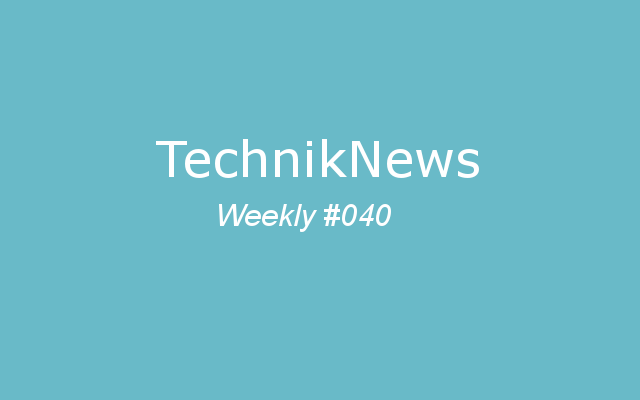 (Post picture: © 2018 TechnikNews)
This weekend we have our big one TechnikNews Advent competition started here on the blog. Of course there was also some more news. Here comes this for you TechnikNews Weekly in issue 40.
Also on the 1st Sunday of Advent this year we will not rest and bring you the latest news here again TechnikNews Weekly. In addition to the big highlight - the start of ours TechnikNews Advent competition
Samsung launches new color variant for the Galaxy Note 9
Samsung released a new color for its flagship Galaxy Note 9 this week. The S-Pen smartphone is now also available in the color "First Snow White", which looks like snow. The presentation took place in Taiwan. The device will only be available there for the time being. It is still unclear whether the new color will ever make it to us. For example, the Galaxy S7 in blue could only be imported. The specs are the same.
Windows update Windows 10 19H1: This is planned
This week we reported about the upcoming changes to the Windows 10 19H1 update. This should come in April 2019 and bring a few design changes with it. There should also be a fundamental change in the apps. We have the information:
Garmin Pay now available in Austria
With the fitness trackers from Garmin you can - at least with the newer models - pay contactlessly via your tracker. While this function was previously only available in Germany, it is now also moving into Austria. We have all the information about the release in Austria and how paying with Garmin Pay works.
Foldable smartphones and the Infinity Flex display
Foldable smartphones seem to be trending. While the development seems very exciting, there is of course also justified criticism of the ProPrototypes from Samsung with the "Infinity Flex Display" or other manufacturers. Our colleague David has described the advantages and disadvantages of these displays for you in a column - and tries to collect all opinions.
The TechnikNews Advent competition 2018
On Sunday at the end of the week we started our big this year's Advent competition on our blog. We are giving away four prizes for you every Sunday for the whole of December - even after Christmas, until December 30th. This week there are interesting vouchers to be won. You can find all the information on how to participate and how this year's competition works in our article.
Recommendations for you