TechnikNews Weekly # 041: Samsung Galaxy Note 9 review, new icons for Windows 10 and more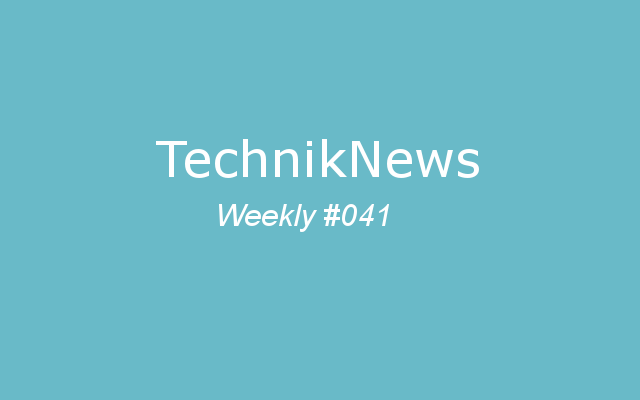 (Post picture: © 2018 TechnikNews)
Today we have the second Sunday in Advent - it really won't be long until Christmas and New Year's Eve. But before that there is the forty-first TechnikNews Weekly with a summary of all news of the week.
Samsung Galaxy Note 9 review
My review of the Galaxy Note 9 from Samsung was published on Monday. I was able to test the top smartphone for a good three weeks and during this time I got a pretty good impression of the device. So I noticed that the display is one of the best on the market and that the stereo speakers that support Dolby Atmos are awesome. I didn't like the relatively poor battery life and the average everyday performance, among other things. All further information can be found review report.
Windows 10 gets new icons
Some apps in Windows 10 will get new icons - that came out of a comment by Jon Friedman, Head of Microsoft Office Design, on his own Medium post. In the post you can already see some mock-ups for the new app images. It is noticeable that they all look similar to the new office icons - that is, more modern and a little more colorful. All details about the new app icons can be found in the article.
Snapdragon 855 unveiled in Hawaii
This week at the Tech Summit in Maui, Hawaii, Qualcomm unveiled the new topProprocessor Snapdragon 855. This was manufactured using the 7-nanometer process and is 45 Procent faster. There is a main core clocking at 2,84 gigahertz, three cores clocking at 2,42 gigahertz and four slow cores clocking at 1,8 gigahertz. A list of all other improvements can be found in the article.
Experience report on the HTC U12 Life
The HTC U12 Life was presented at a press event as part of the IFA 2018 in Berlin. I was able to use it for some time now and recorded my experience with the smartphone in a separate report. In my opinion, the U12 Life is the perfect smartphone for everyday use. The performance of the Snapdragon 636 is always sufficient for simple things and playing simple games is not Proproblem However, the battery life with a screen-on-time of four hours is only average. However, heavy users will be more satisfied with smartphones like the HTC U12+.
Advent competition on the second Sunday in Advent
Since today is the second Sunday in Advent, there is a new one TechnikNews Advent competition. We're giving away four things in total for four different winners: the Samsung Galaxy Watch, the Mobvoi TicWatch Pro, the Fitbit Charge 3 and the Fitbit Ionic. We would like to take this opportunity to thank the manufacturers and the press companies for making these devices available to us. All information about participation can be found in the linked article.
Recommendations for you