TechnikNews Weekly # 37: Samsung One UI, Apple Pay Germany, eSIM and more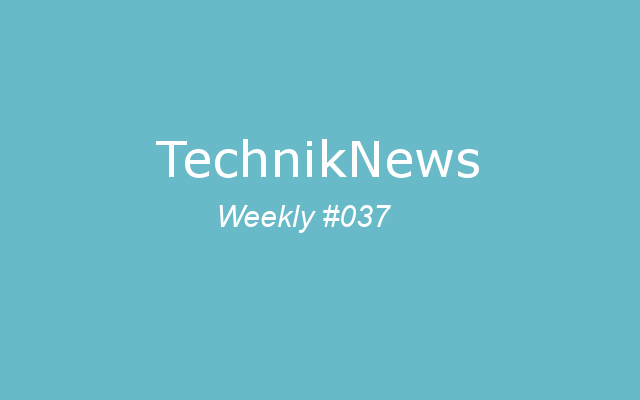 (Post picture: © 2018 TechnikNews)
This week one of our most clicked articles for a long time was the news about Apple Pay in Germany. However, you also liked the news from Samsung's developer conference this week. In this TechnikNews Weekly is about all the important things that happened last week.
It's getting cold outside. Now you might even spend the last sunny weekends outside - or at home in front of your PC reading TechnikNews. So that you are well prepared for the coming week, we have with the TechnikNews Weekly in issue 37 the perfect summary of the last week.
Apple Pay could start as early as next week
No topic has garnered as much attention lately as Apple Pay. This week, Apple published the first German information pages on Apple Pay and listed all partners. There is also the assumption, through a trick on the date, that contactless payment with the iPhone could start in Germany as early as next week. Please click into the article for all information.
Samsung presents its new fresh surface, One UI
At this week's developer conference from Samsung, their latest surface for Samsung smartphones was presented. The so-called One UI should offer some improvements in handiness, especially with larger devices, and a better overview. In addition, according to their own information, the performance has been tweaked and the entire software has been revised. We have the first details and photos for you in the article.
Fossil Sport: New state-of-the-art smartwatch
A few weeks ago, Qualcomm unveiled its new smartwatchProprocessor presented. The Snapdragon 3100 brings some improvements like longer battery life and better performance. Now Fossil has its smartwatch portfolio with the newest one Processor and brought the Fossil Sport onto the market to match. The sporty smartwatch is waterproof, comes with integrated GPS and is also suitable for contactless payments with NFC. We have summarized all the specs in the article.
eSIM: Guide to setting up iOS on the iPhone
Our Sunday reading was a new article in our advice section today. Here we present you the latest tricks on all technical matters every week. In our latest article, we explained exactly how you can set up your new eSIM on iOS on the iPhone. In addition, steps are very easy and detailed in our TechnikNews Guide explained.
Recommendations for you