Telegram down: Receiving and sending messages via Messenger is currently disrupted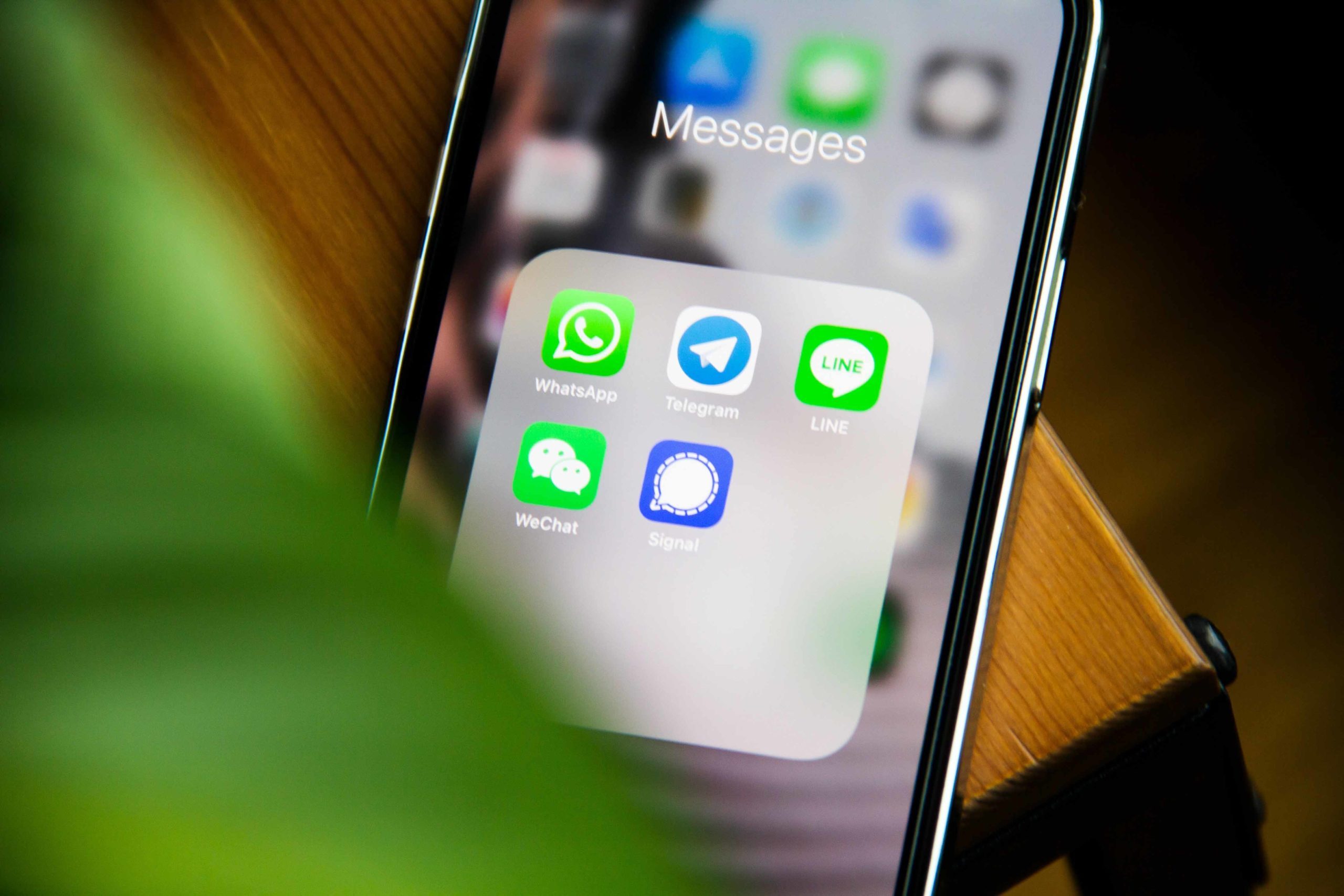 (Post picture: © 2022 unsplash.com)
After disturbances at Apple on Monday, Telegram is currently down. The popular WhatsApp alternative is currently unavailable to many users. There is Proproblems sending and receiving messages. Media and other files cannot be sent either.
With the current malfunction with Telegram, the servers cannot be reached across the board. Sending and receiving messages is not possible. It is not known why this is. It is probably due to a server failure. Also on the side allestören.de user reports are already piling up. Telegram has not yet reported any disruption, the Twitter account is currently silent. There is no status page or anything like that.
Update at 18:44 pm: Apparently, the problem only affects certain Internetprofour. A temporary VPN or using a different Internet can help hereprocreate vids.
Update at 19:25 pm: The disruption no longer seems to affect most users. One can probably of a routingproproblem to the Telegram servers.
We will keep you up to date.
Recommendations for you