Telegram: Voice calls planned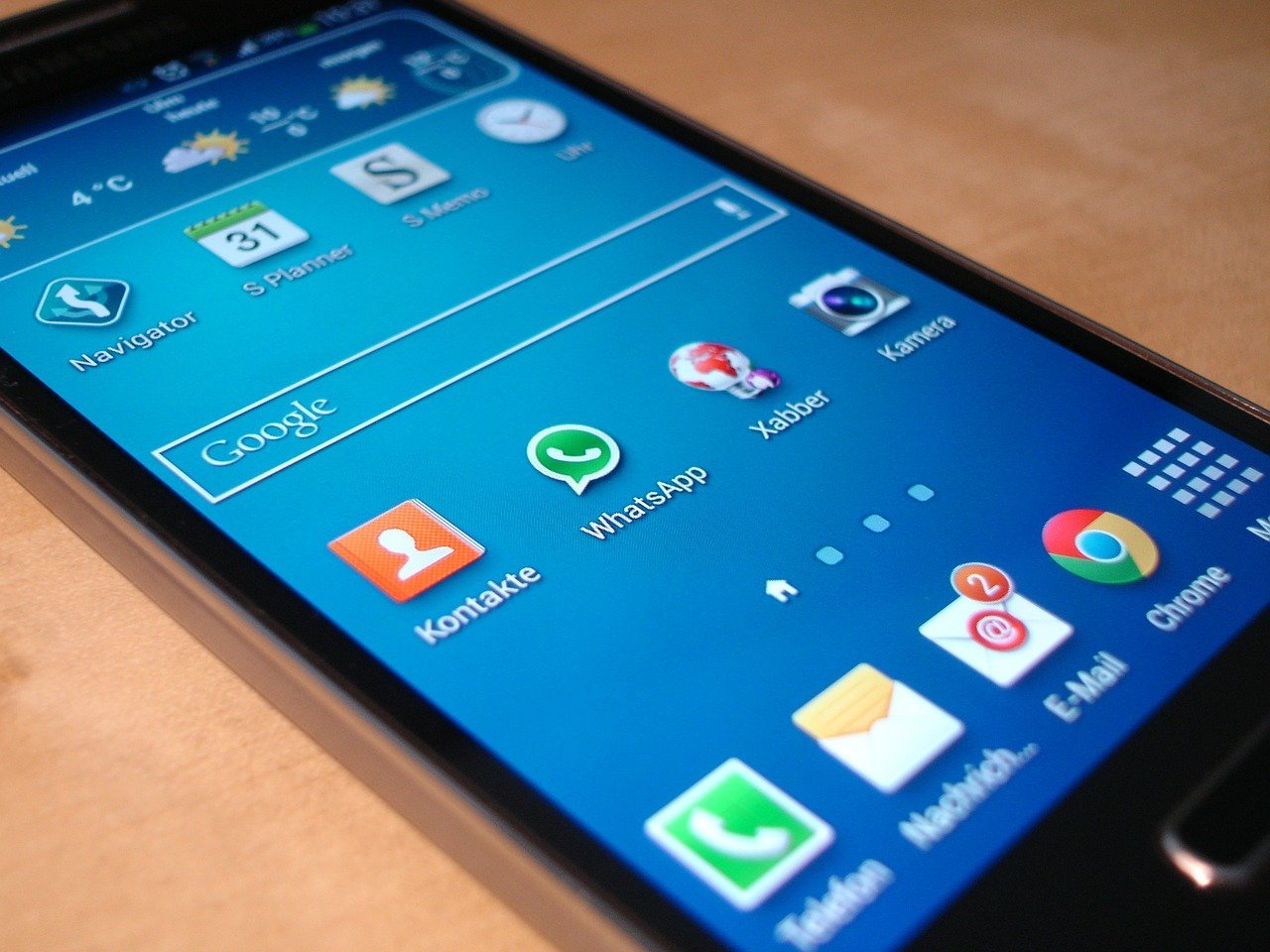 (Post picture: © 2015 pixabay.com)
Telegram voice calls could get pretty interesting as WhatsApp offers this feature too. Could one speak of a copy?
Telegram is an extremely popular messenger because it works without a smartphone. You can simply open a browser tab online, open the Telegram website, log in and write to your contacts. Of course, this also works with a smartphone. The popular messenger is now planning to build in a new function that will enable online telephony. We are talking about voice calls within Telegram.
User wishes are fulfilled
A Telegram user wrote a very interesting function on Twitter. He asked if you could insert voice calls into Telegram. Telegram boss Pavel Durov devoted himself to this and answered him. Today Durov announced via Twitter that the new feature will soon be integrated into Telegram. Only a few days ago the web design of Telegram was updated and now a feature is added again. This could really bring joy to many users. Telegram voice calls could be of great help.
Encrypted voice calls will be onprogrammed
In April 2015, it was said that the company had developed technology for encrypted voice calls, but that was not a priority. The new feature is currently also built into the beta app, but it is hidden. If you find the new feature, let us know and write it in the comments.
Recommendations for you