>> Test the latest technology and much more: apply to us! <
Tesla: Integration of Steam probably shortly before the unveiling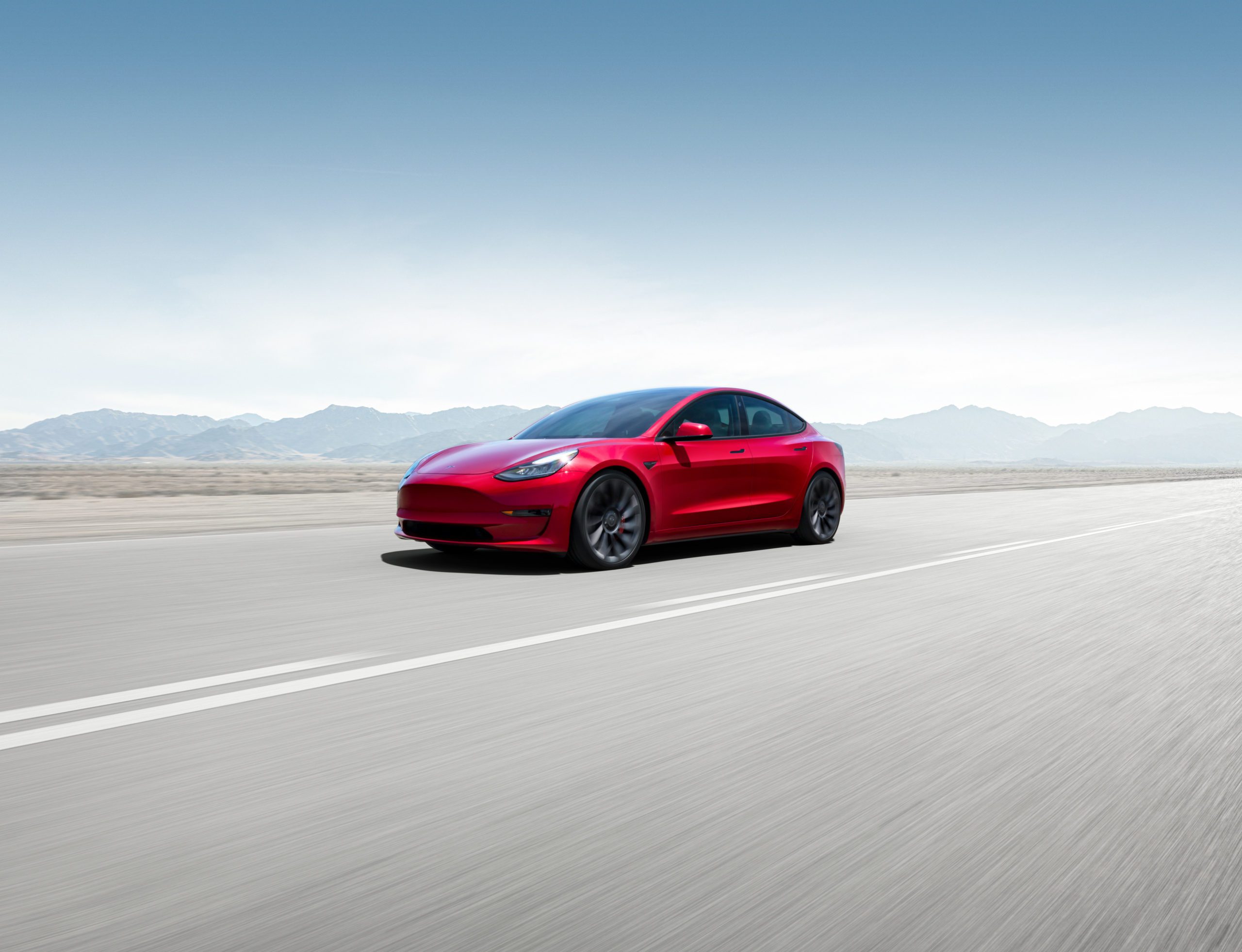 (Post picture: © 2022 Tesla)
Some games are already integrated into Tesla's infotainment system. Soon you could probably also access titles from Steam.
The Tesla infotainment is not only useful when driving, it also supports the driver when stationary. With streaming services and games. For example Netflix or also Beach Buggy Racing 2, in which you can race with the car's pedals and steering wheel, is preinstalled. For many it may seem superfluous, but this offer is apparently quite well received by customers of the car brand.
At the beginning of this year, the manufacturer finally announced plans to integrate the Steam gaming platform. Exactly what that looks like could soon be officially presented.
Tesla and Steam: Demo already next month?
Last week, the Tesla Owners Silicon Valley account tweeted how great the preloaded games were. Elon Musk personally replied that there could be a demo of cooperation with Steam as early as next month.
We're making progress with Steam integration. demo probably next month.

- Elon Musk (@elonmusk) July 15, 2022
Musk's tweet does not reveal exactly how this demonstration will take place. An exact date for this is also not given. Most likely, the company will show more performance-hungry games to show off the capabilities of the new gaming computer introduced with the new Model S and Model X.
Recommendations for you