That's it: Newton Mail developers announce the end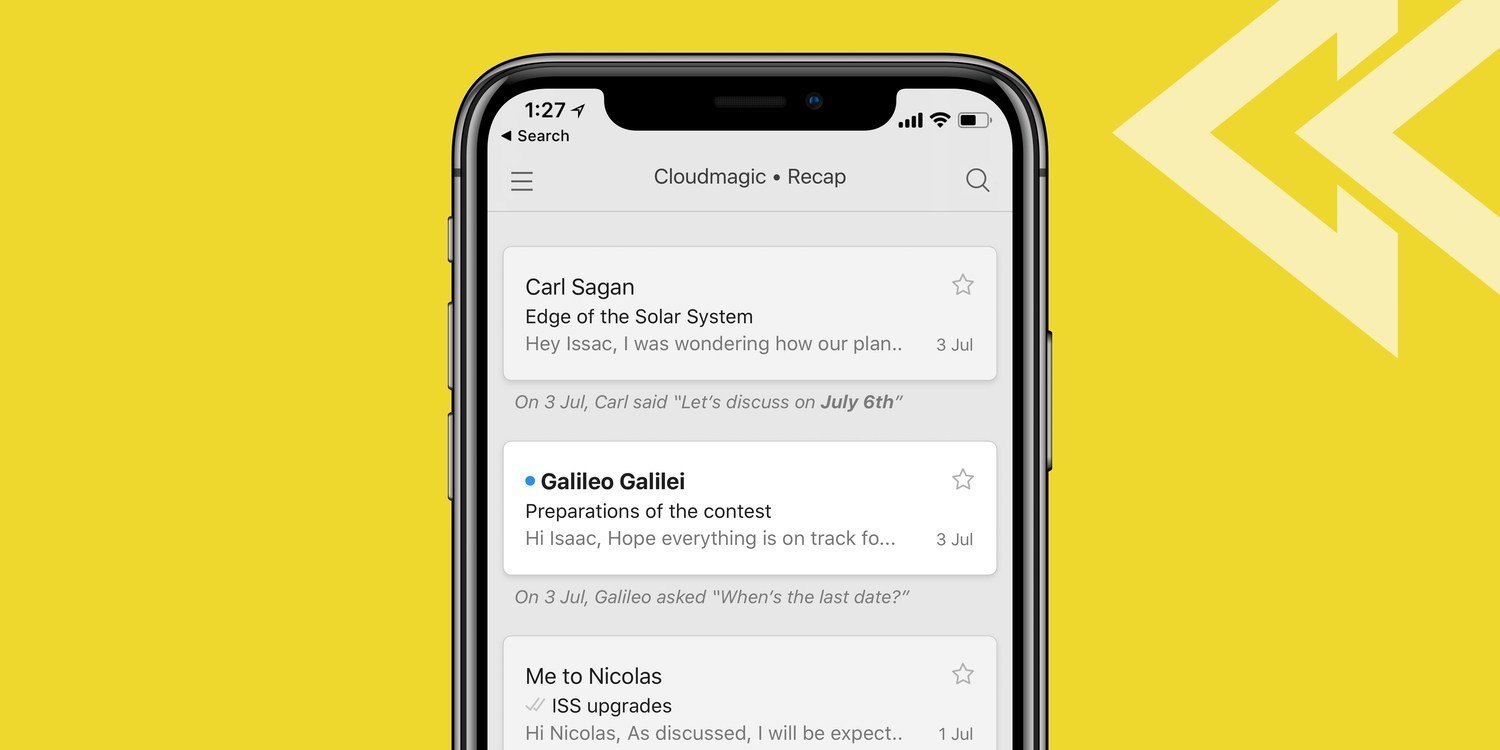 (Post picture: © 2018 Newton)
The developers behind Newton Mail have now announced the end of their app. The service is to be switched off at the end of September - memberships will be reimbursed proportionally.
Two weeks ago, David Haydl had from TechnikNews the Mail app Newton tested. Now CloudMagic, the developers behind Newton, officially announced the end of the app. You can now draw attention to this by sending it to all users via email. The app should have had a total of 4 million users. After the name change from CloudMagic to Newton and the simultaneous premium launch in 2016, there should have been 40 paying customers.
Could Newton Mail just not catch on?
You simply couldn't prevail against competing apps from Microsoft, Google and Apple, said Rohit Nadhani, CEO of CloudMagic's founder, in the newsletter. In addition, they will no longer accept new users and deactivate the purchase of memberships. On September 25th it should finally be over - the service will be switched off and the membership refunded. "We're working with the Google and Apple stores to make this possible," the mail continued.
The developers CloudMagic will not withdraw, but will continue to develop new apps. Maybe we will see another new, free mail app from the developers in the future. Still a shame.
Now what?
Many are now wondering what alternatives there are to Newton. For Android there are the myMail, Blue Mail and Edison Mail apps, which I all have procan recommend without hesitation. As a counterpart for the desktop, Postbox would be a one-time offer for €40.
For macOS and iOS there are services such as Spark, Airmail and Polymail, for which there are consistently good reviews.
Recommendations for you