Is the Apple Car coming? Apple CEO Tim Cook with a big announcement for Wednesday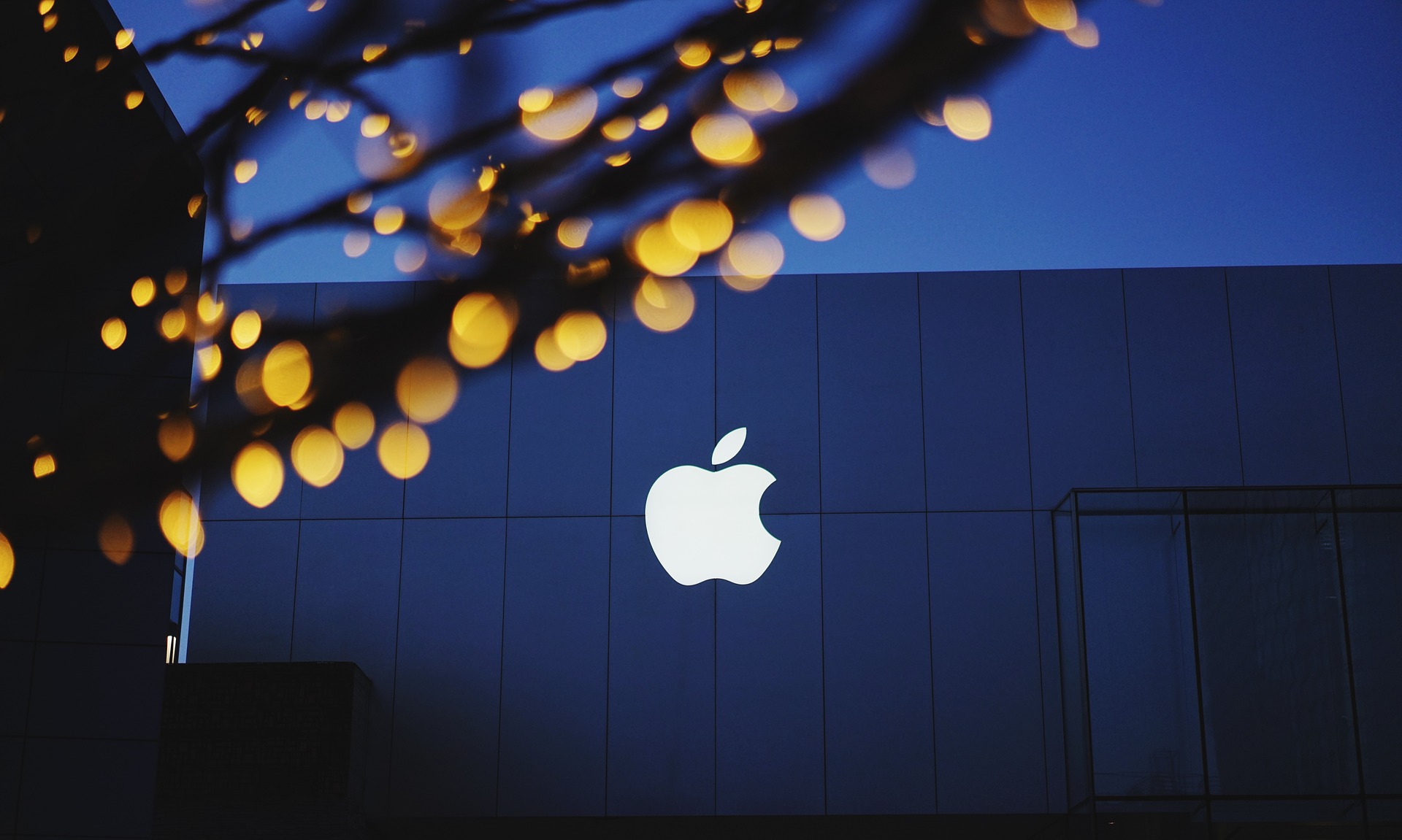 (Post picture: © 2021 pixabay.com)
Apple CEO Tim Cook is said to have made a big announcement for tomorrow Wednesday in an interview todayprohave chen. What exactly does CEO Tim Cook mean by that? Could it be about the Apple Car? We don't really know that yet.

In an interview with CBS This Morning the Apple boss has spoken about the incidents in the USA. Specifically, it is about the incidents around the Capitol, which we do not want to shed light on here. This is exactly the topic that Tim Cook speaks about - but not only this. So one should have planned a big announcement at Apple tomorrow, which is why the CEO should be very busy at the moment, the spokeswoman quoted him at minute 1:24.
Are there any initial insights into the Apple Car electric car?
It's hard to say. New iPhones or other well-known innovations too ProProduct categories such as Mac, Watch or TV will certainly not be the case, according to the spokeswoman in the said video. You might show one Proproduct that nobody expects and that has been planned for a long time. For example, Apple's own electric car has been buzzing around in the rumor mill for some time. Will it really become an announcement for a car? You really don't know. A few days ago, however, Hyundai sympathized with Apple, wanting to build an Apple Car, like Bloomberg reported.
So let's stay excited and wait tomorrow. on TechnikNews we will of course report immediately, should we know something about the announcement from Apple.
Recommendations for you