The iPhone 11 should be able to charge other devices wirelessly and generally charge faster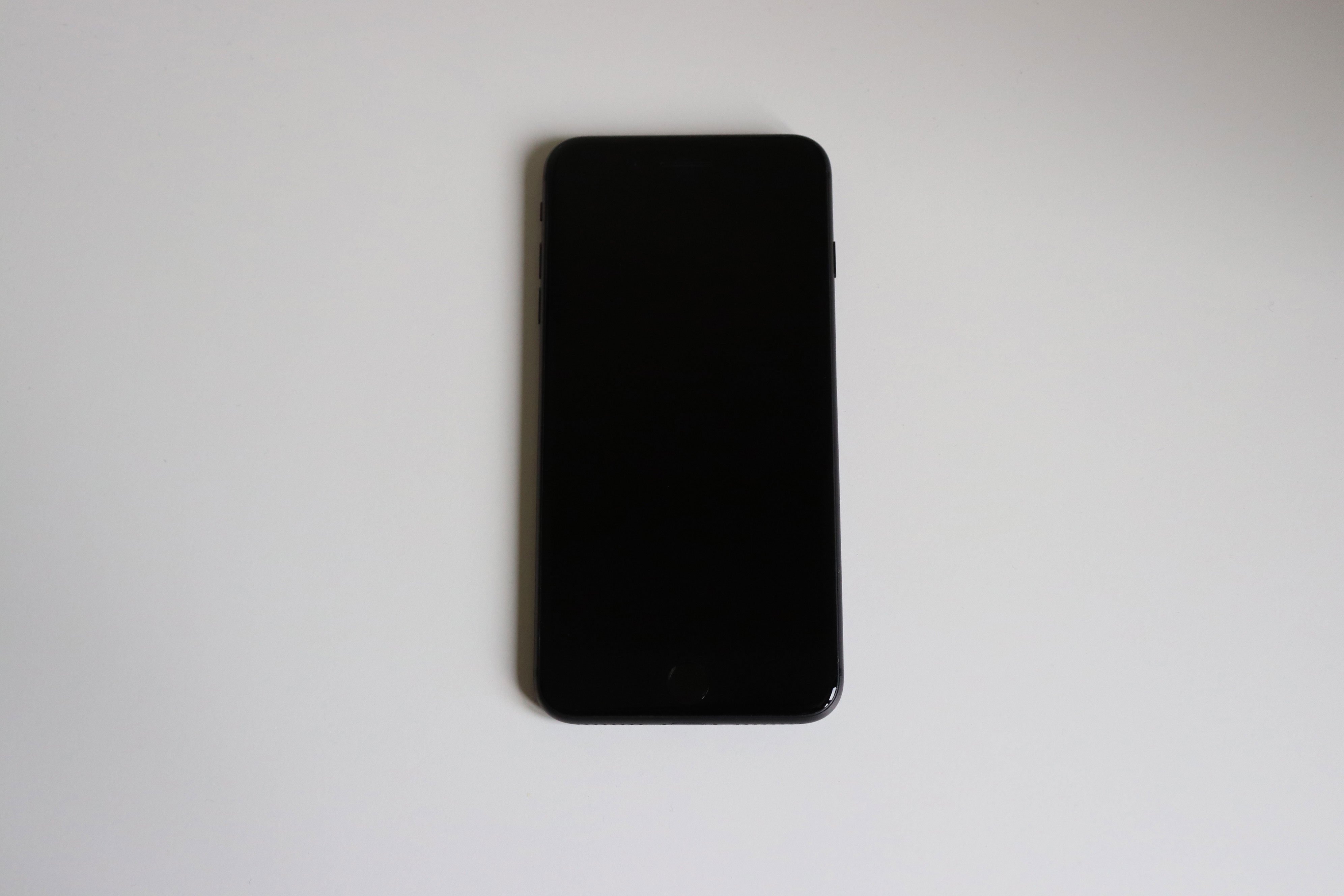 (Post picture: © 2019 © 2019 TechnikNews)
The possibility of wireless reverse charging is already included in models from the competition: such as this Huawei Mate 20 Pro und auch das Galaxy S10 can do that. Now Apple should equip its next iPhone (2019) with this function. At least there are first pictures.
How 9to5Mac reported, the next generation of iPhones will probably also be able to charge other devices wirelessly. This function is quite useful for briefly supplying your headphones or other smartphones with power while you are on the move. In the case of Apple, for example, you could charge your Apple Watch or AirPods - using your own iPhone.
Is USB-C finally coming with the iPhone 11?
Something should also change in the standard scope of the iPhone. Not the support for USB-C, which will probably not be available in the next iPhone either, but there is currently speculation on a new power supply. All iPhones are currently delivered with a 5-watt power adapter. No wonder why many charge their iPhone with an iPad power supply. An alternative is currently also to buy a quick charger for the iPhone. Somehow but not that practical, and it also costs money again. You should be able to save yourself that in the future by including the new 11-watt power supply unit with the iPhone 18.
Nevertheless, you can probably only say more details in autumn 2019, when new iPhones will be presented. It is clear how already was already known in February 2019: We will not rely on USB-C this year either, this will probably only remain for the iPad at the moment Pro Reserved. The iPhones will continue to rely on the Apple-exclusive Lightning. In the longer term, however, you will certainly become complete Proproduct portfolio to the modern USB-C - but this will take some time.
Recommendations for you