The Playlist: First information about the Netflix series via Spotify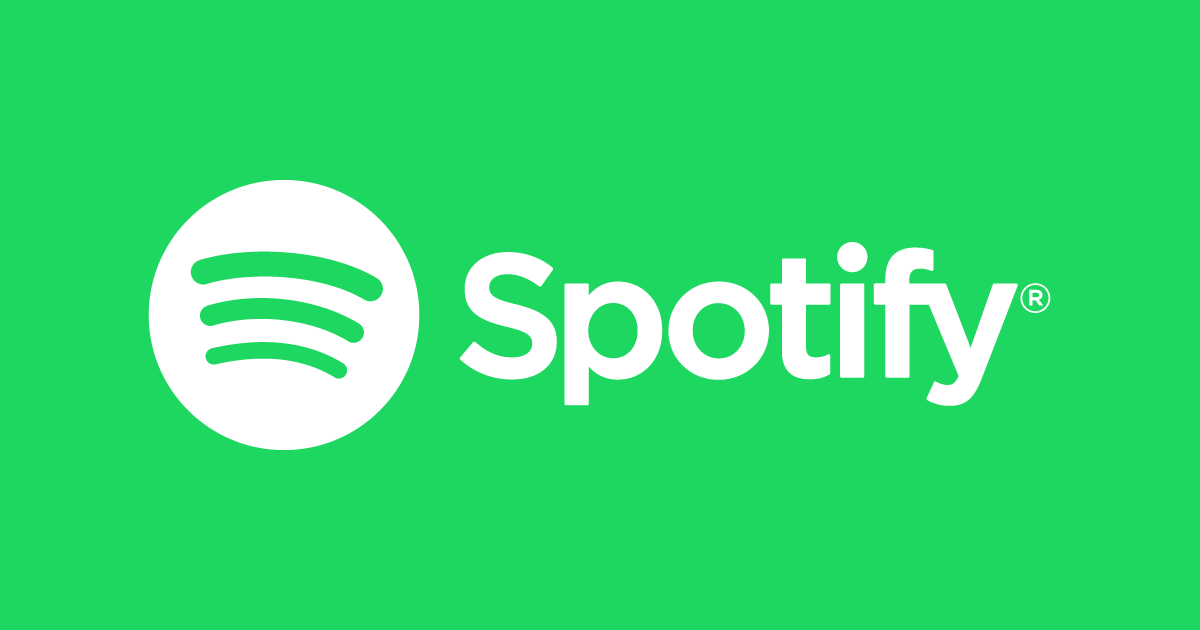 (Post picture: © 2018 Spotify)
The series The Playlist is currently in the works for Netflix. It should be about the rise of the streaming service Spotify. The first details are now known.
The Playlist, a fictional drama series, is said to be about the story of the music streaming service Spotify.
Edvin Endre as the company's founder Daniel Ek and Petra Hansson as the lawyer Gizem Erdogan will star in the lead roles. Ek developed with the company idea, while Gizem Erdogan acted as head of licenses in the company. In addition to the course of events, the most important structural option in Spotify for most users should also be dealt with: the playlist.
New mini-series on Spotify: The Playlist will be released in 2022! More information 👇https://t.co/s75rUmqhHN

- netflixde (@NetflixDE) November 22st
The episodes of The Playlist are around 45 minutes long and should be released next year. When exactly that will be has not yet been revealed.
Recommendations for you