The Rain: The second season comes in May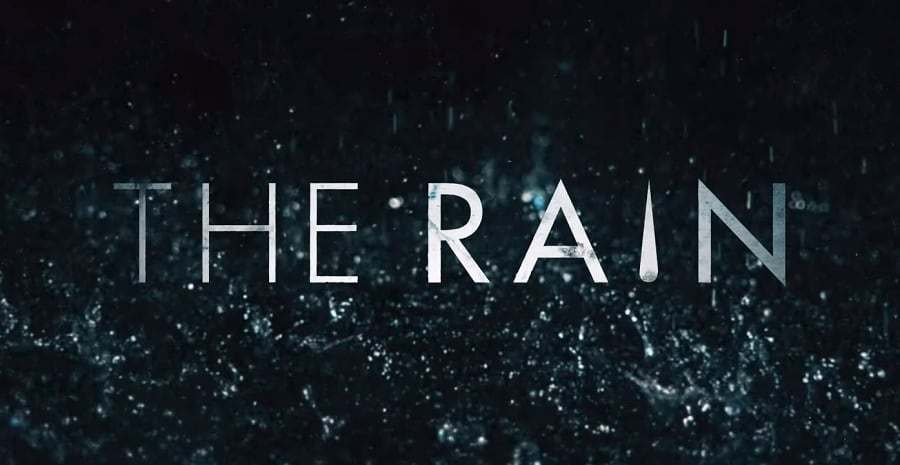 (Post image: © 2019 Netflix)
Personally, I liked The Rain series because it fits into the same genre as The 100, my favorite series. Now Netflix has announced the second season.
For everyone who doesn't yet know what the series is about: One day Simone is picked up from her school and taken to a bunker by her father with her mother and brother Rasmus. This is because the rain that contains a virus kills people all over the world. During the course of the first season, the mother dies and the father disappears and does not appear again. That means that Simone and Rasmus are on their own. With a group of people they get to know, they go in search of survivors.
On Facebook, Netflix announced that the second season will start on May 17th on Netflix. How the series will continue is not yet known, as the premiere season had an open ending. In any case, I'm really excited.
Recommendations for you