>> Test the latest technology and much more: apply to us! <
Does the Samsung Galaxy S7 come with a dual camera?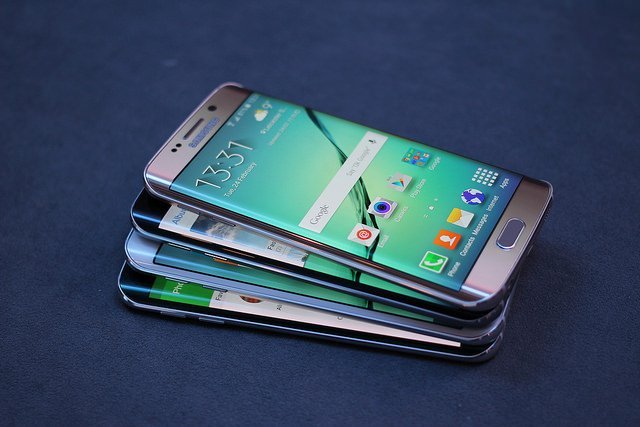 (Post picture: © 2015 flickr.com)
The Samsung has been around for a few days Galaxy S6 and the S6 Edge to buy in the store. Now there is new information from Samsung about the upcoming successor Samsung Galaxy S7.
Samsung said at a conference about this a few days agoprothat the upcoming Samsung Galaxy S7 could come with a dual camera like the HTC One M8. The Samsung Galaxy S6 does not yet have a dual camera. Samsung wants to stand out from the competition with a dual camera. This is to be implemented by Samsung as early as next year – with the Samsung Galaxy S7 as the flagship for 2016.
Recommendations for you