>> Test the latest technology and much more: apply to us! <
The Wall: This is Samsung's picture frame TV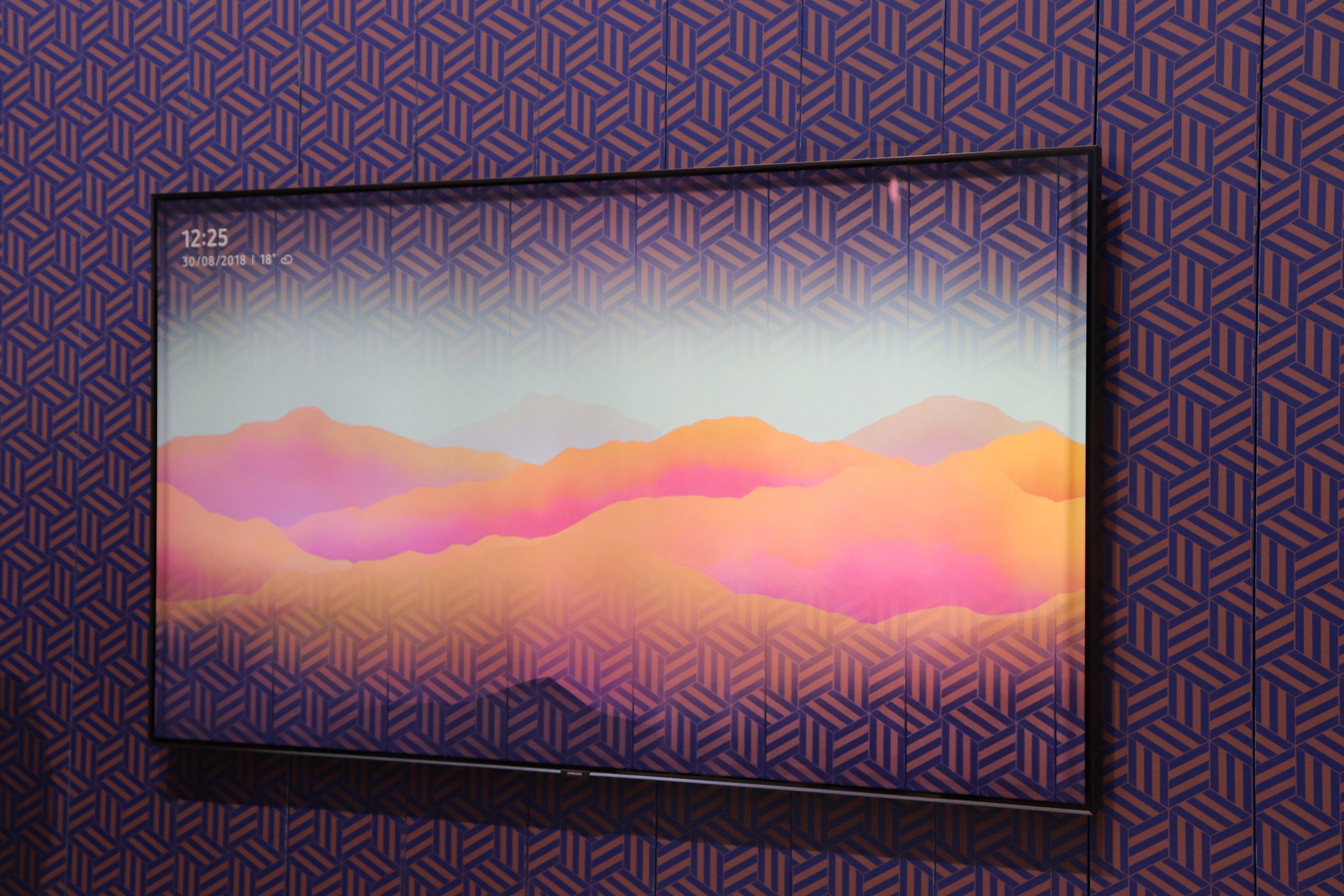 (Post picture: © 2018 © 2018 TechnikNews))
In addition to the Q900 8K television, Samsung has also introduced a new inconspicuous television called "The Wall". The concept is finally coming to us in Germany and Austria.
The television in your own four walls should be switched off for almost 20 hours a day. This then hangs on the wall as a black box. To counteract this, Samsung is introducing the first inconspicuous television "Samsung The Wall" in addition to an 8K television. This should turn into a picture frame when switched off. For this project, they worked with photographers all over the world and provided special images for the wall.
This should make the television in your own home more attractive and no longer just hang it on the wall as a television. With "One Invisible Connection" there is only one almost transparent fiber optic cable that bundles all inputs and outputs plus power supply. However, you need the One Connect Box for this. So the mess of cables is also done.
"The Wall" is due to come onto the European market together with the Q900 from autumn - here, too, no price is known.
Update at 12:49 p.m .: pictures exchanged
Recommendations for you