This call immediately crashes computers with Windows 10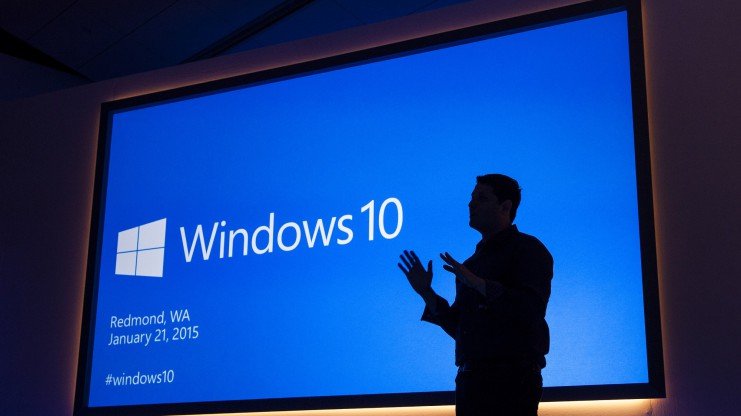 (Post picture: © 2015 Microsoft)
A bug has been known since 2017, which brings Windows 10 to a blue screen when calling a certain path and can have permanent consequences. The system crashes immediately after entering the path - and this could also have consequences.

The security researcher Jonas Lykkegaard discovered a curious bug that has existed in Windows for almost three years. Well reported Bleeping Computer recently from the bug in Windows 10 that was made public in October. We at TechnikNews were able to recreate the bug in a safe environment in a virtual machine. After calling up the respective path in the browser and pressing Enter, the system crashes immediately.
Windows 10 Crash: Warning - This path can cause permanent damage to computers
The following path can simply be entered in the browser and the crash triggered with Enter. TechnikNews was able to simulate the crash in all browsers tested - Chrome, Edge and Firefox. We will post the path here for those interested in technology, but we emphasize that this should only be done in a virtual machine and not on your own computer. Our virtual machine works again after entering the path, but starts up much more slowly than before.
\\.\globalroot\device\condrv\kernelconnect
This path causes Windows 10 to crash even without administrator rights. All versions from Windows 10 1709 ("Fall Creators Update"), which was released in October 2017, are said to be affected. Our tests were carried out in a machine with the 20H2 version of Windows 10 - so it seems to affect almost all systems of the current Microsoft operating system to this day. No matter whether it is installed on a server, laptop, tablet or the computer at home.
Hackers or malware could exploit this loophole - just downloading a file is enough
As funny as this sounds, it is not without risk: malware, script kiddies or hackers could exploit this vulnerability. A Windows URL file could point directly to this special path, which then immediately causes the system to blue screen. Not just when you open it - a simple download of this file to your own computer is enough, then nothing works. "When downloading, Windows 10 would try to remove the URL file icon from the problematic path and automatically crash the system," Bleeping Computer said in the article.
So it's best to be careful if you get a .url file in the near future. Under no circumstances download or open it, as I said, this path could be in this one. After the public, the gap will become even more so. A Microsoft spokesman has announced to Bleeping Computer that updates for affected systems will follow as soon as possible. on Pastebin Lykkegaard has published a script which should at least protect against such files.
Recommendations for you