>> Test the latest technology and much more: apply to us! <
This is the first Samsung smartphone without internet access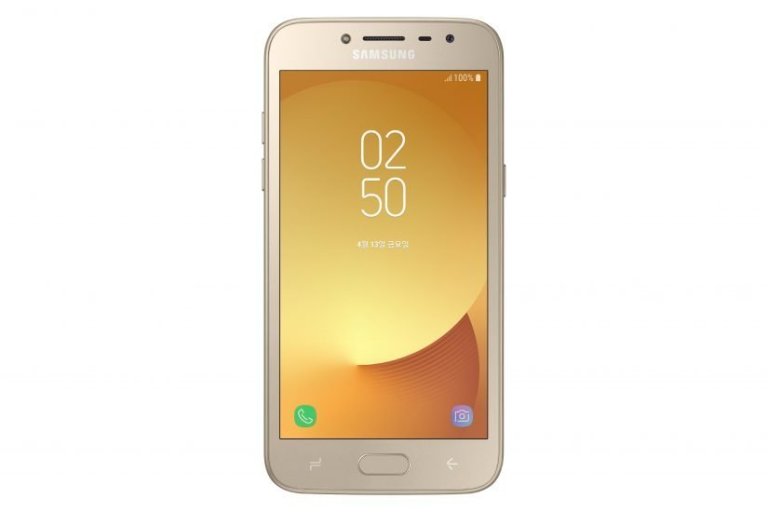 (Post picture: © 2018 Samsung)
Samsung has now introduced its own smartphone for students in South Korea. The Galaxy J2 Pro unlike any other smartphone, it has no WiFi, no LTE or other features. It has no connection to the internet.
The Samsung Galaxy J2 Pro is a device with a 5 inch QHD AMOLED display. Inside is a 1,4 GHz quad-coreProprocessor with 1,5 GB of RAM. Although in the device name a "Pro" is found, this is more of a low-end smartphone. The internal storage capacity is 16 GB. If that is still not enough for your Internet-free smartphone, you can expand the memory using a micro SD card. The battery with a capacity of 2600 mAh should last more than 2 days. A main camera with 8 MP and a front camera with 5 megapixels are installed for photos.
Unfortunately it was from the South Korean group in the context of the press release not disclosed on which operating system the smartphone is based. It can be assumed that the J2 Pro running on android. Of course, there is no way to load apps, at most this would be possible through a sideload via the PC. However, not many apps should work on it, precisely due to the lack of an internet connection. LTE, 3G and WLAN are really a foreign word here.
Samsung appeals to students
The Samsung Galaxy J2 Pro is aimed at students who are otherwise distracted by their smartphones. After successful completion, the J2 Pro when purchasing a smartphone from the Galaxy S or A series. This makes it a good alternative for smartphone fans who can do without the Internet but still don't want to get the outdated Nokia out of the drawer. As an extra feature, an offline dictionary is pre-installed on the smartphone.
For the first time, the smartphone appears only in South Korea at a price of the equivalent of 145 euros. Black and gold should be available as color variants. Will the smartphone sell?
Street: NewsCouch
Recommendations for you