Todoist: Update brings new color for P3 and customizable swipe gestures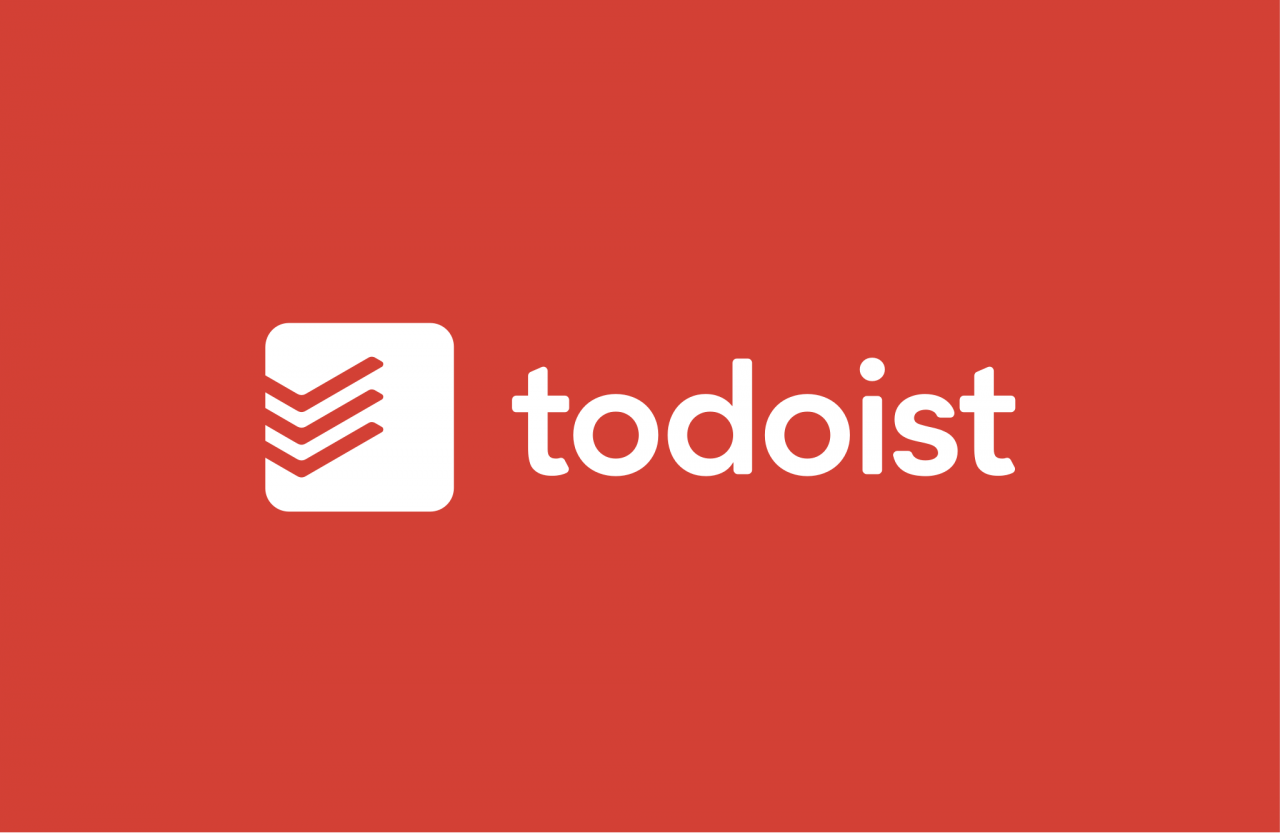 (Post picture: © 2018 Todoist)
Todoist regularly publishes updates that are intended to improve the user experience. The latest includes a new color for priority P3 and customizable swipe gestures for the mobile apps.
The new functions come on Android with version 13.6.1, on the web with version 936, on macOS with version 7.1.2 and on iOS with version 11.14. There was no update for the Windows app from Todoist, at least for me. I hope this will follow in the next few days or weeks.
The innovations at a glance
For the first time I have to express my great praise. With the new version, Todoist changed the terms of use, which are displayed the first time you open it after the update. In contrast to other apps, the developers summarized the text compactly and didn't give us an eternally long list that you can't read through anyway.
Most of the innovations are for Android and iOS. There, the to-do app provider introduced checkboxes for the first time, which can be used to mark tasks as completed immediately. In the past, you had to wipe them off to the right. If you want to continue doing this, you can reactivate it in the app settings under "General". The swiping gestures can also be assigned other actions in the same menu.
Previously, the four priority levels in Todoist were red, orange, money, and gray. Because the orange and the yellow looked very similar and were very difficult to distinguish for color-blind people, the yellow was changed to a dark blue. This change affects all platforms on which the application is available. At the end I noticed that ticked off sub-tasks are now displayed a little differently than before.
The Todoist app test is available here..
Recommendations for you