Twitch Source Code Landed on the Internet: Earnings, Passwords, and More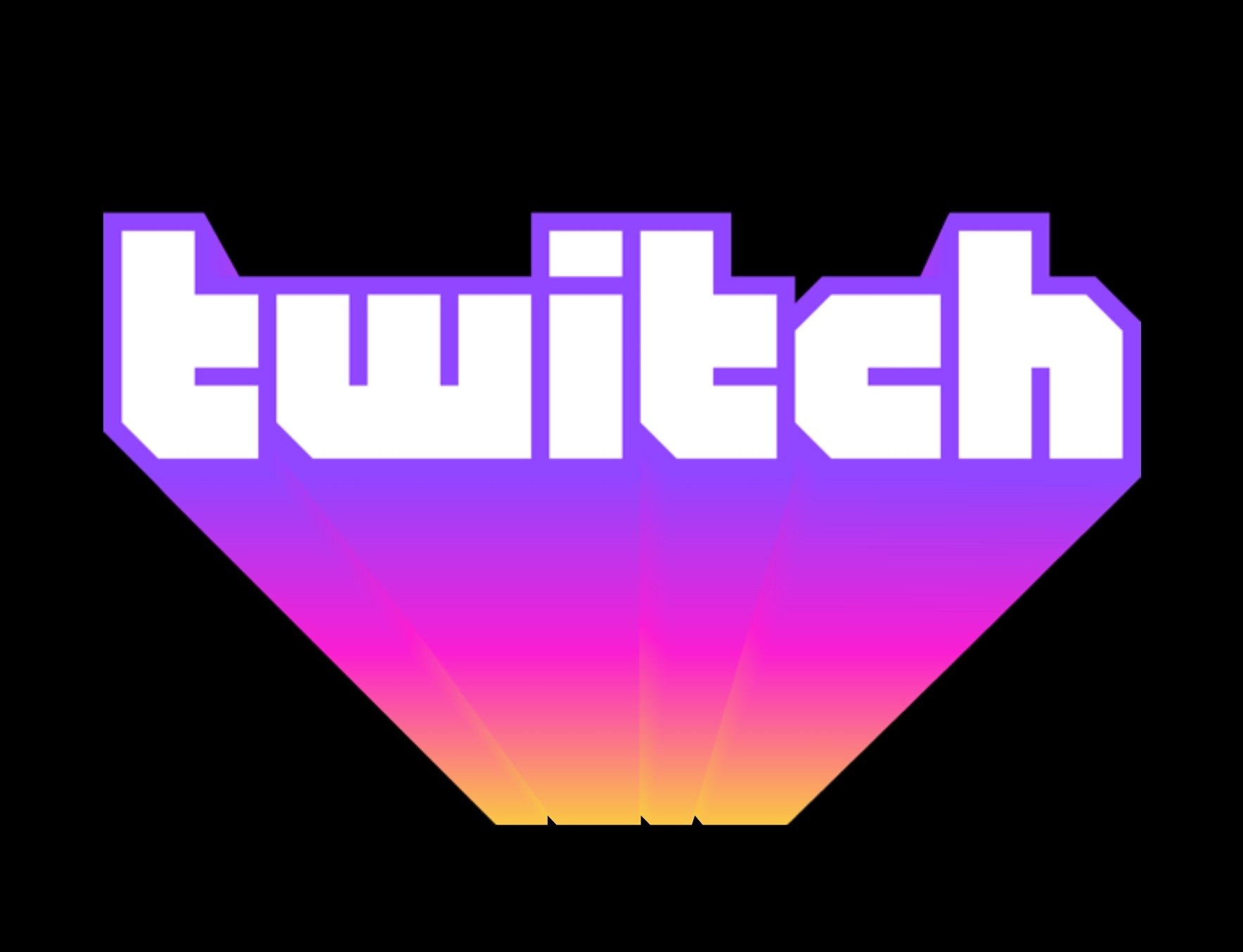 (Post picture: © 2021 Twitch)
Twitch is the largest live streaming platform in the world and one of Amazon's largest subcontractors. Now the source code has landed on the Internet.
For example, an anonymous user posted a post in the "4chan" Internet forum who claims to have obtained over 100 gigabytes of internal data. He shared this as a "torrent" file, TechnikNews can verify the publication.
Content of the Twitch leak
According to the user, these over 100 gigabytes should contain:
"The entirety of the website, with a commit history that goes back to the beginning"
- Twitch clients for mobile devices, desktops and video game consoles
-Various proproprietary SDKs and internal AWS services used by Twitch
- Any other company that owns Twitch, including IGDB and CurseForge
- An unreleased Steam competitor to Amazon Game Studios
- SOC internal red teaming tools
In addition to the source codes, there are also alleged revenues from many streamers, which date back to August 2019. While TechnikNews cannot verify the authenticity of the data, according to a source from videogameschronicle the record was stolen on Monday. The data is also legitimate.
Update: The company confirms the data breach and is investigating the incident.
We can confirm breach has taken place. Our teams are working with urgency to understand the extent of this. We will update the community as soon as additional information is available. Thank you for bearing with us.

- Twitch (@Twitch) October 6, 2021
Recommendations for you