>> Test the latest technology and much more: apply to us! <
Twitter API is expanded with ads for likes and blocked users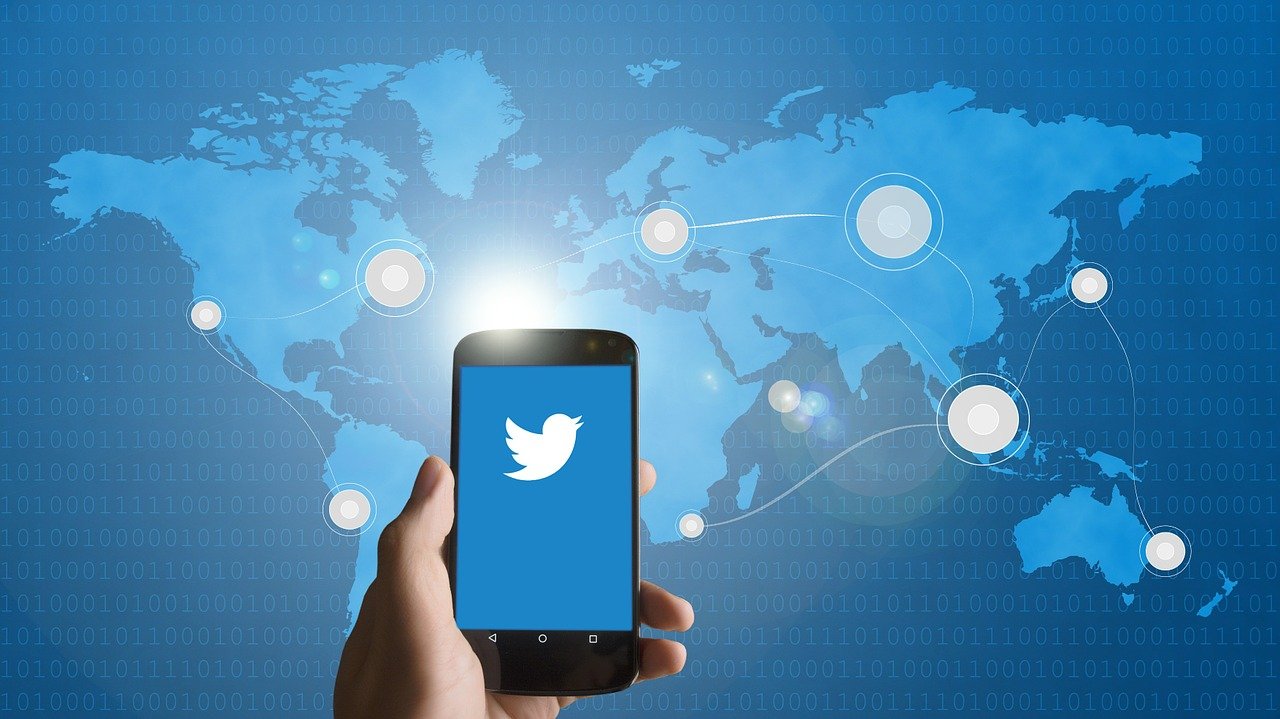 (Post picture: © 2015 pixabay.com)
The Twitter API has just been expanded with new data sources. Lists with likes and blocked users can now be called up. All details.
In 2018, quite a few features were removed from the Twitter API. As a result, developers could no longer access as much data as before. Last year, a new version with additional data endpoints was presented and now there is another update that provides access to a total of three additional interfaces.
Twitter API: Show likes and blocked users
First of all, the API got two data points for likes. One spits out a list of tweets that a certain user has favored, while the other returns a list of users who marked a certain post with a heart.
Second, an endpoint was implemented to get a list of blocked accounts. So far, blocking was already possible via the API, now you can also get the entire collection of blocked users.
Why is that interesting?
This news is particularly relevant for all readers who use a third-party app for Twitter. These apps access the API of the short message service in order to retrieve the data that you ultimately see. The more functions the service interface provides, the more features developers can build into their apps.
Some third party apps

Recommendations for you