>> Test the latest technology and much more: apply to us! <
Ultimate Rivals: The Rink: Announcement for Apple Arcade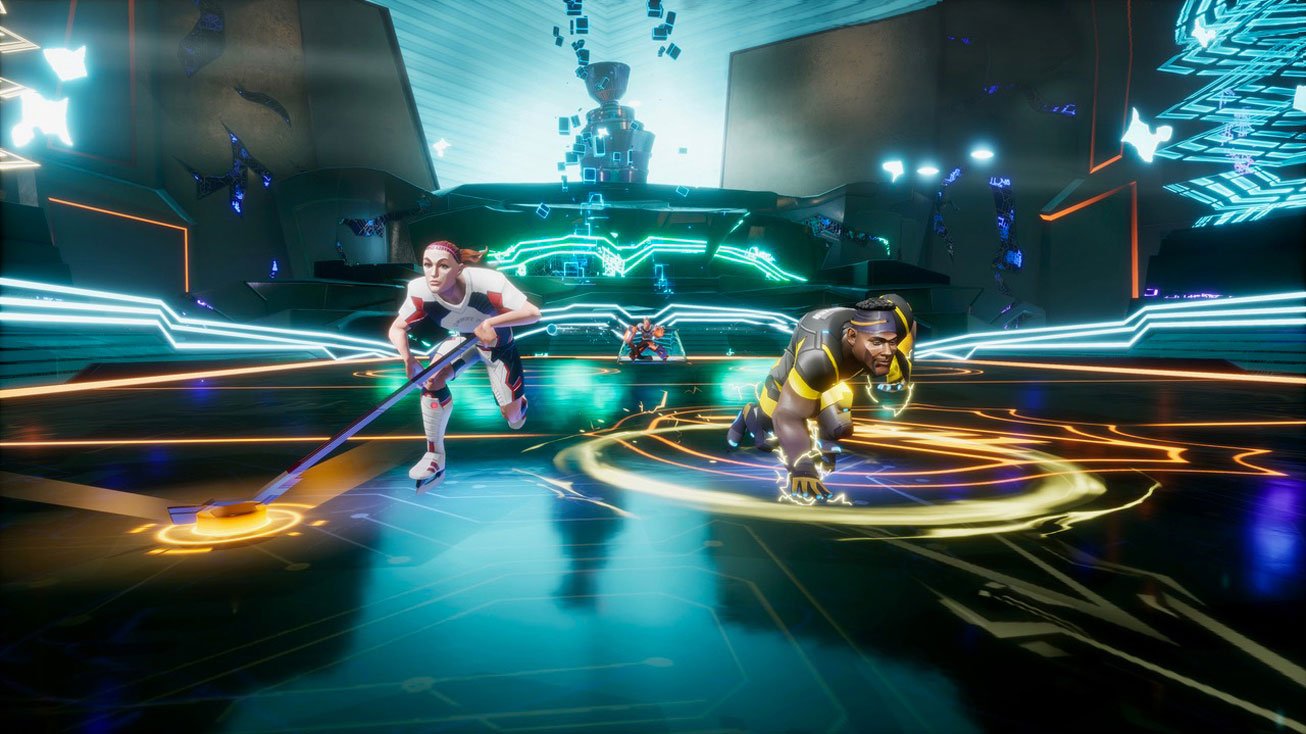 (Post image: © 2019 Apple)
Since September you can Apple Arcade use, the offer there has been growing steadily ever since. Now a new title has been shown called "Ultimate Rivals: The Rink".
Apple announced that it would buy up the game franchise "Ultimate Rivals", which consists of various sports games. The company is already submitting the first title, "Ultimate Rivals: The Rink", a hockey game. There you can choose from a number of popular stars from the various ice hockey teams and fight for victory against other players. "The Court", which is a basketball game, will follow next year.
Apple Arcade costs 4,99 euros and can be used on the iPhone, iPad, Mac and Apple TV.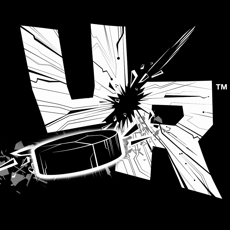 Price:
Exclusive to Arcade
Street: MobileFlip, Caschys Blog
Recommendations for you