Unknown Google Pay debiting of "TARGET" via PayPal - what to do?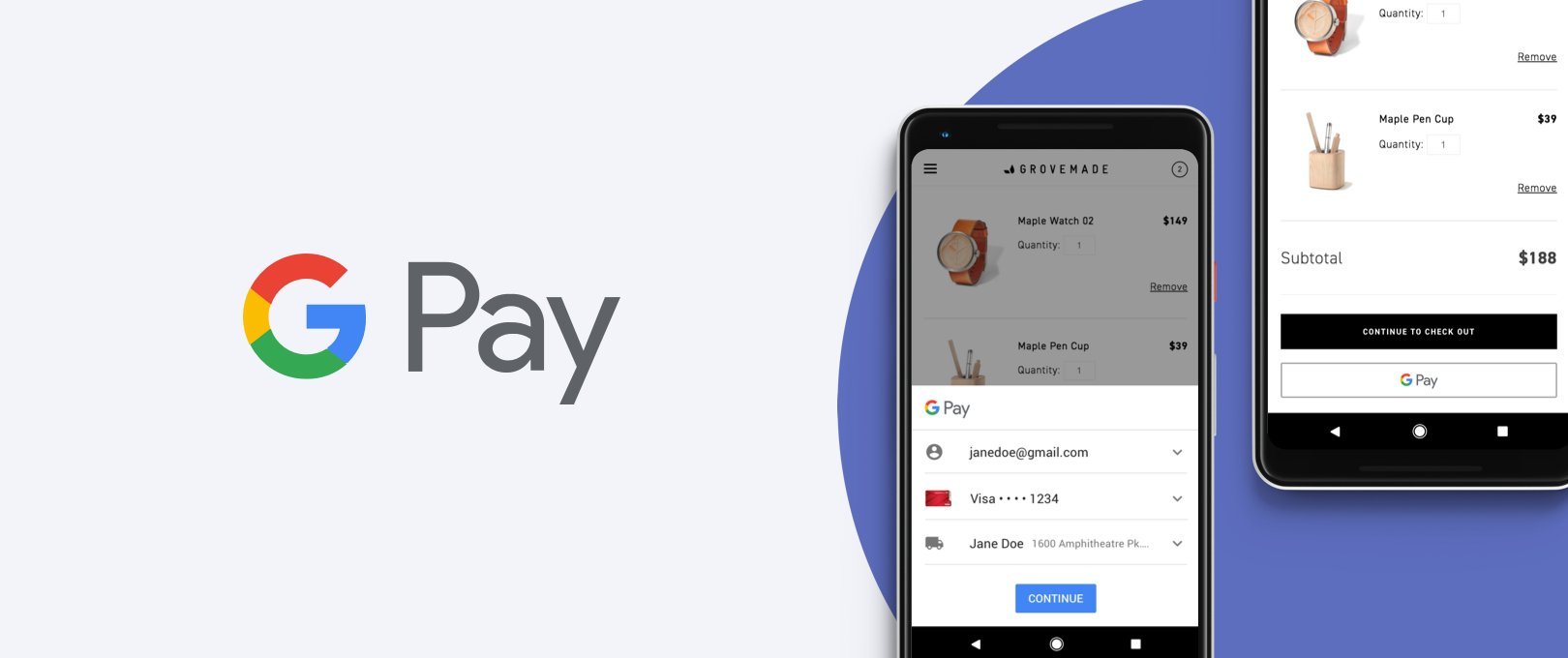 (Post picture: © 2018 Google)
Many Google Pay users are currently reporting about unknown debits from "TARGET" via PayPal. The debited amounts range from several hundred euros to 1.000 euros. What you can currently do.
On Monday, numerous Google Pay users reported that "TARGET" debited unauthorized amounts of money via PayPal. Most of these withdrawals occurred in the early morning hours of February 24th. Affected users are currently posting screenshots in the google forum, the anger is also vented on Twitter. In addition, there are also users with unknown debits to "MAILED IT" or "OPJLAXCXAWICK LPTAB".
Unknown Google Pay direct debit: what to do next?
Some of the affected users also report that they had activated 2-factor authentication. In addition, there should not have been any unusual login activities in the affected account. PayPal and Google are said not to have sent any warning emails about strange activities either. Thus, one can rule out that it is due to the user and a possibly insecure account. While Google and PayPal currently ProTo find the problem, we currently recommend deleting PayPal as a payment method from Google Pay. It is also important to remove any existing links between Google Pay and PayPal. It seems to be a Proproblem to act in combination of the two services.
If money has already been debited, you should make use of PayPal buyer protection. The majority of affected users were able to get their money back within a few hours. Otherwise, there is no further statement on this from PayPal and Google Proproblem We keep you up to date.
Recommendations for you