Update for Galaxy S10 improves the fingerprint sensor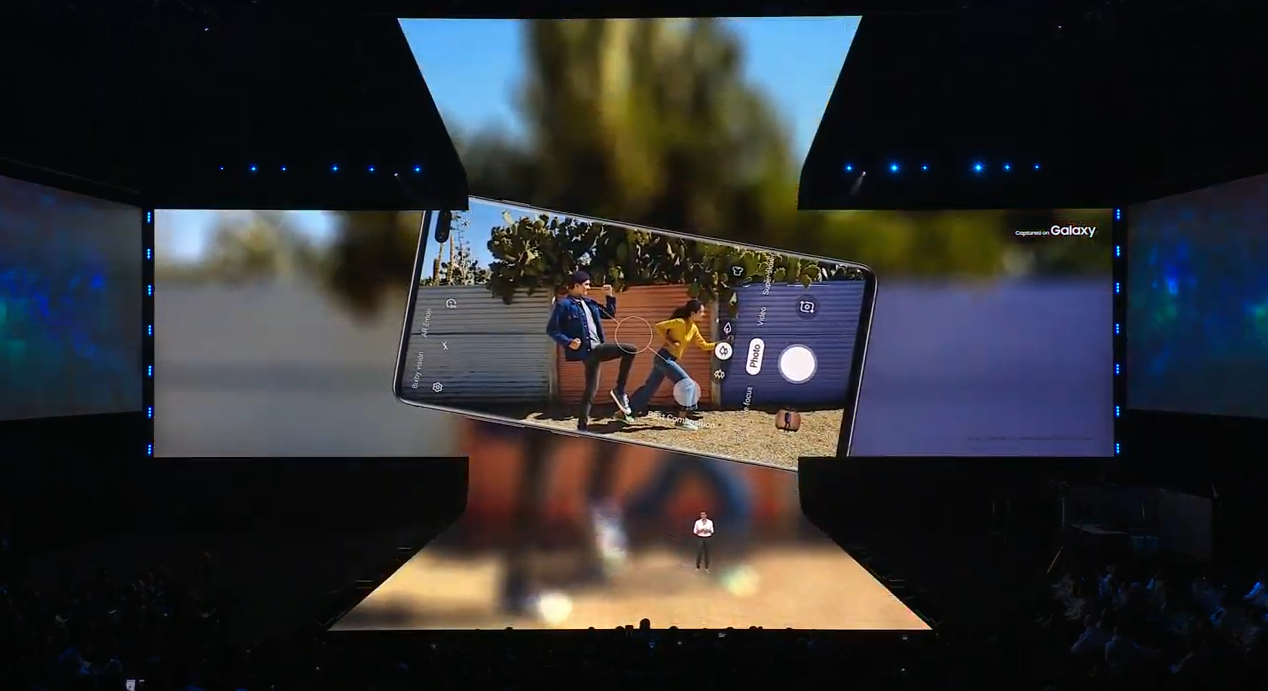 (Post picture: © 2019 TechnikNews/Screenshot)
Even if the ultrasonic fingerprint sensor in the Galaxy S10 should work ultra-well in theory, this is not the case in practice. An update should help.
As you are used to from updates for smartphones, this is also distributed in phases for the fingerprint sensor. However, it does not appear in the settings in the system updates section, but in the fingerprint app. The size of the patch is 6,9 megabytes. It should ensure that the ultrasonic fingerprint sensor works faster and better in the future, which has not been the case so far, as several buyers of the Galaxy S10 are likely to complain.
Security patch for March is available in parallel
Parallel to the improvements for the sensor, Samsung is distributing the security patch for March 2019. With the update, which is 563 megabytes in size, there are still some performance improvements. The firmware versions are G973U1EU1ASD3, G973U1OYM1ASD3 and G973U1UEU1ASD3. This update is available as usual via the settings of the smartphone.
Street: 9to5Google
Recommendations for you