>> Test the latest technology and much more: apply to us! <
vivo V29 Lite: Win the stylish and reliable smartphone for everyday life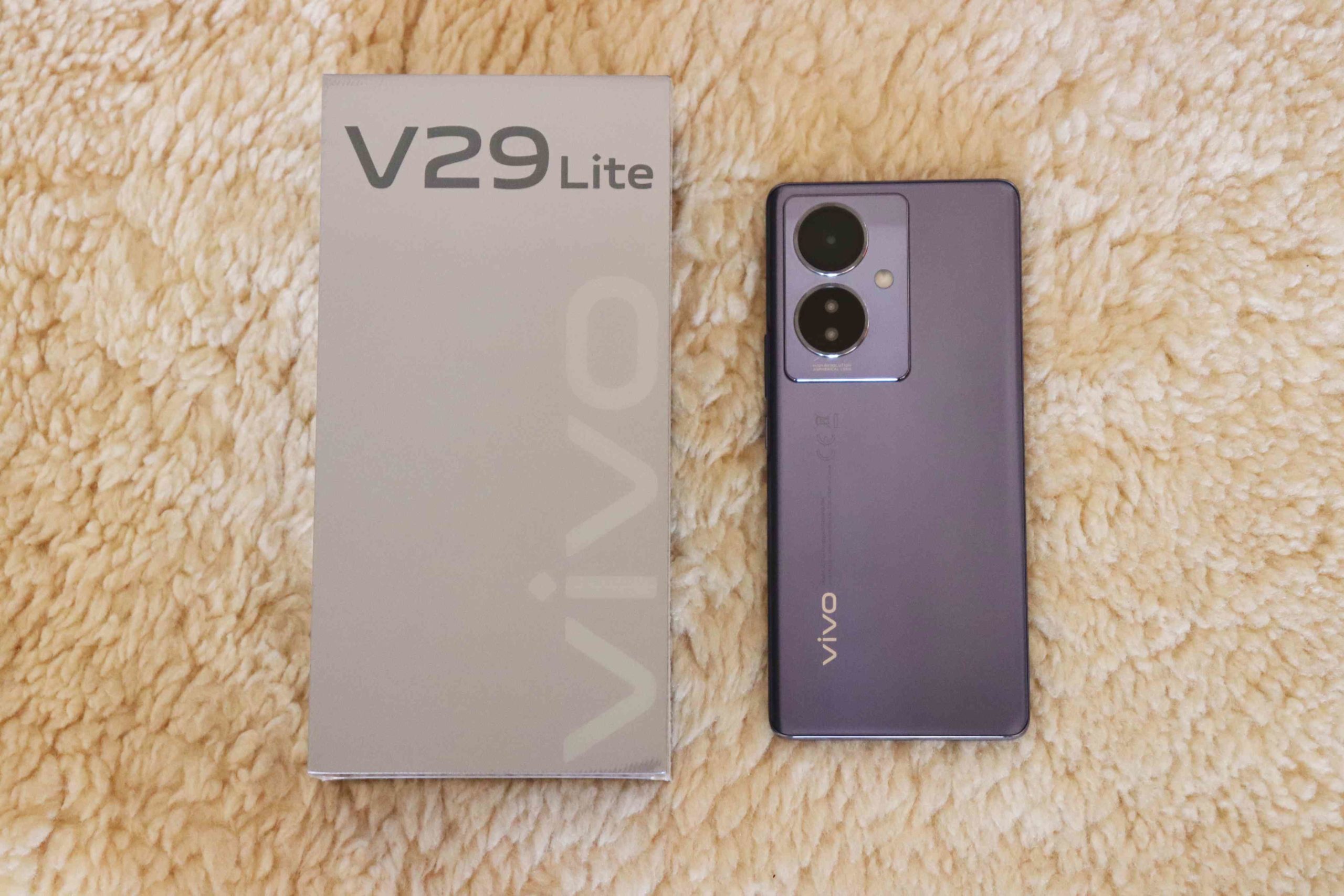 (Post picture: © 2023 TechnikNews)
Not everyone needs the most expensive smartphone - the vivo V29 Lite shows that mid-range smartphones also perform well. Together with vivo we are giving away TechnikNews the reliable and stylish smartphone for everyday life. In this article we will show you how you can dust off your smartphone.
In a nutshell: The vivo V29 Lite is the perfect smartphone for everyday use. For this price range there are highlights such as a 120 Hz display, a high screen brightness of up to 1.300 nits and a sharp resolution of 2.400 x 1.080 pixels. You can win this entire package in this article. Participation is very easy and can be completed in just a few steps.
TechnikNews Together with vivo, we are giving away the V29 Lite, the perfect and affordable smartphone for everyday life
The participation is very easy: Here Enter your e-mail address and you're in the win
By the Leave a comment, share our competition and follow by TechnikNews on social media you can win extra tickets
The vivo V29 Lite (5G) at a glance
Whether it's a long battery life, dust and splash resistance or the excellent camera - the vivo V29 Lite impresses with its workmanship quality and reliability. Also worth mentioning: the scope of delivery includes a charging cable + power plug and a silicone case.
The 64-megapixel main camera with optical image stabilization and high resolution ensures exciting photo and video recordings in almost all lighting conditions. Worries about the reliability of the smartphone are also a thing of the past: the large 5.000 milliamp hour battery can be recharged quickly using the quick charge function, the Extended RAM 3.0 function ensures smooth multitasking and the IP54 rating ensures dust and splash water resistance. vivo offers a standard two-year manufacturer's warranty for the V29 Lite.
The participation is very easy. Except for the entry in our competition form, no further tasks are mandatory. By sharing our competition and following by TechnikNews on Twitter, YouTube and Instagram you can dust off more extra tickets. Leave us a comment below this article, why you could use the smartphone or who you would like to make happy with it. Don't forget to enter your correct email address, this is the only way we can contact you if you win.
Summary
Enter your name and email address in the form
optional: do additional tasks in the form (TechnikNews follow on social media, comment on the article) for an extra ticket in the prize pot
At this point we refer to ours Terms and Conditions and our Privacy policy. Participation in this competition is possible from July 22.09.2023, 12, 00:20.10.2023 p.m. to August 23, 59, 21.10.2022:XNUMX p.m. We will draw the winner on the evening of August XNUMXth, XNUMX and will then inform you by email about a win.
In this competition we process personal data such as the name and e-mail address of the participant. This data will only be used to determine the winner and is therefore absolutely necessary. We would like to point out that all personal data of the participant will not be passed on to third parties without their consent, nor will they be allowed to use them.
More information about Data protection on TechnikNews.
Recommendations for you