>> Test the latest technology and much more: apply to us! <
watchOS 10 is said to support Apple's widgets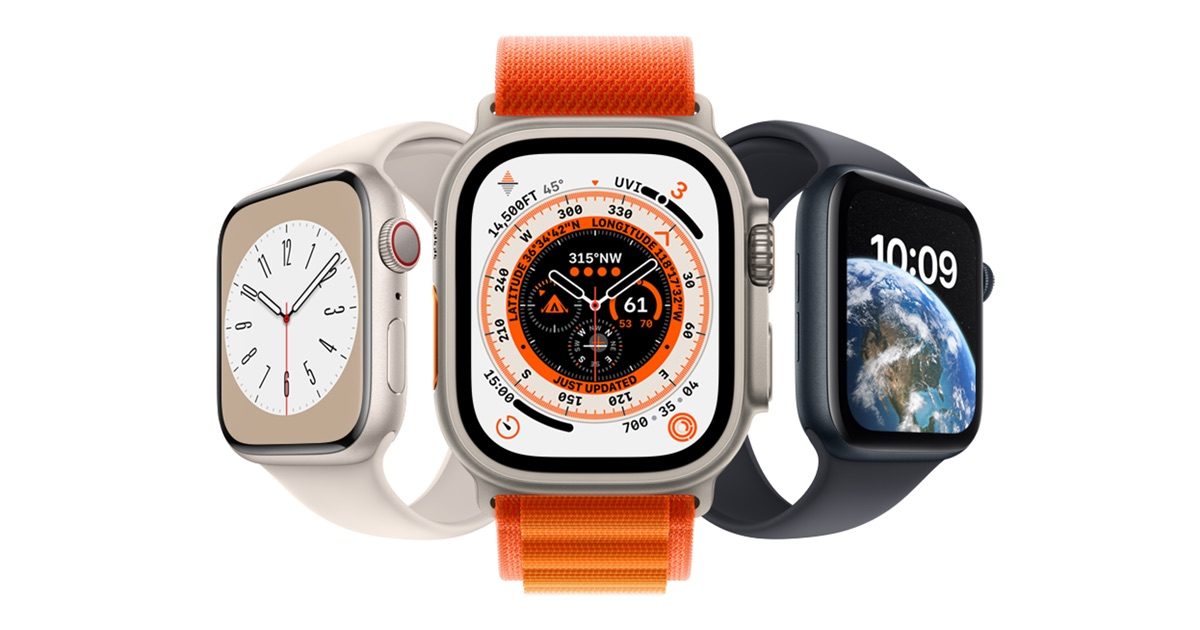 (Post image: © 2023 Apple)
watchOS 10 is rumored to come with significant new features this year. One of them is a view with widgets, similar to those we know from other Apple platforms.
The update to watchOS 9 was rather unspectacular and watchOS 8 the year before came with only a small number of innovations. Various reports should change that with watchOS 10, the operating system version should get new widgets, among other things. These are said to be similar to the iPhone, iPad, and Mac widgets that debuted in iOS 14, iPadOS 14, and macOS Big Sur.
The aim of this is that the user can scroll through a large number of widgets and in this way get information without having to open an app.
watchOS 10: Widgets as an addition to the watch face
It is interesting how the widget view is to be used. It is not intended to replace the app screen or a specific watch face, but to be available as a supplement to any watch face. It's similar to the Siri watch face or widget stacks on Apple's other operating systems.
In the course of this, Apple should also rethink the functionality of the digital crown. In watchOS 10, this could then bring up the widgets instead of all installed apps. How to get to its app list from there is not clear from the source report.
watchOS 10 will be unveiled alongside other OS updates as part of WWDC 2023. The big keynote will take place on June 5, 2023.
Recommendations for you