watchOS 9 coming to everyone on September 12th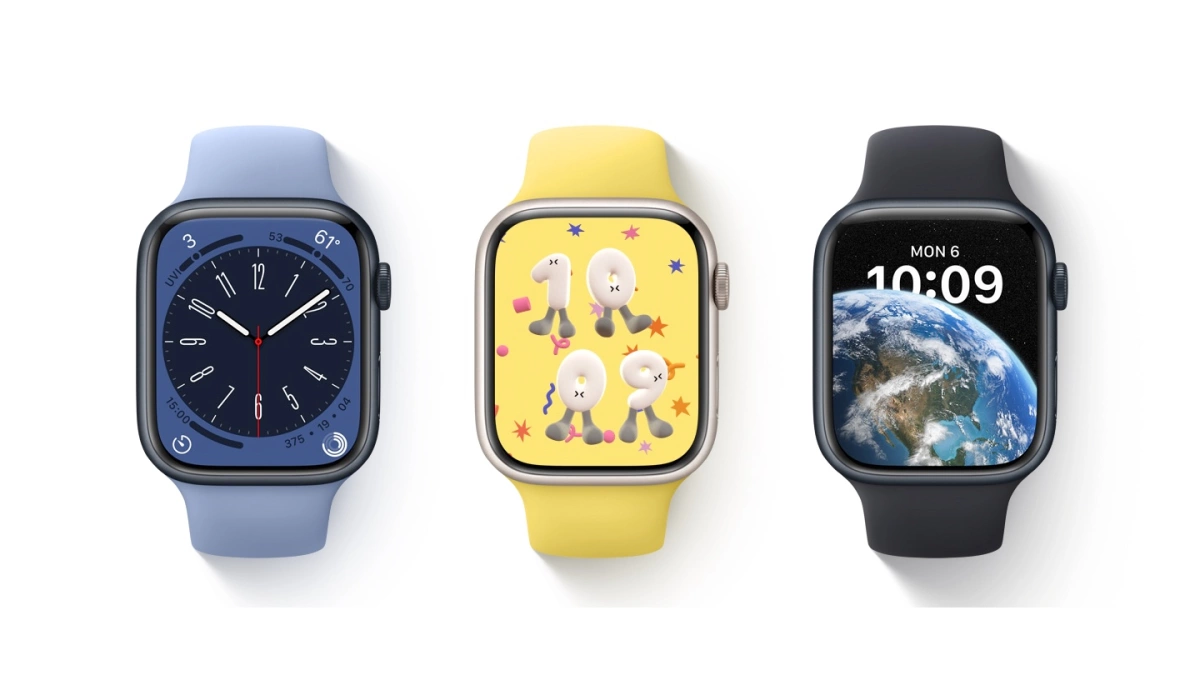 (Post image: © 2022 Apple)
Matching the new Apple Watches, the new watchOS 9 will also be released soon. Apple announced September 12 as the launch date at today's event.
As in previous years, Apple unveiled the new Apple Watch operating system, this year it's watchOS 9, at the past WWDC. Now this was completed over the summer so that it is ready for an official release. This will be on September 12, as the company announced at its keynote today.
The update will most likely be activated at 19 p.m. The only requirement for the installation is that iOS 16 is already running on the iPhone that is used to start the update. But you should also expect delays due to server overload and plan more time for updates.
watchOS 9: This is new
This year, watchOS had to be content with a smaller number of innovations.
Most things happened in the training app. There you will now find new views, such as an overview of heart rate zones or the activity rings. Also, if you do a workout like biking or outdoor running more often, you can try to beat your last or best workout. Now it is also possible to create reminders to take medication. There is also further development in sleep recording, you now get an overview of the individual sleep phases.
Apple also added some clock faces and the calendar app now shows more information.
Would you like more details about watchOS 9? You can find this in the first Testing the public beta from my colleague Jonas.
Recommendations for you