Wear OS: UI changes coming soon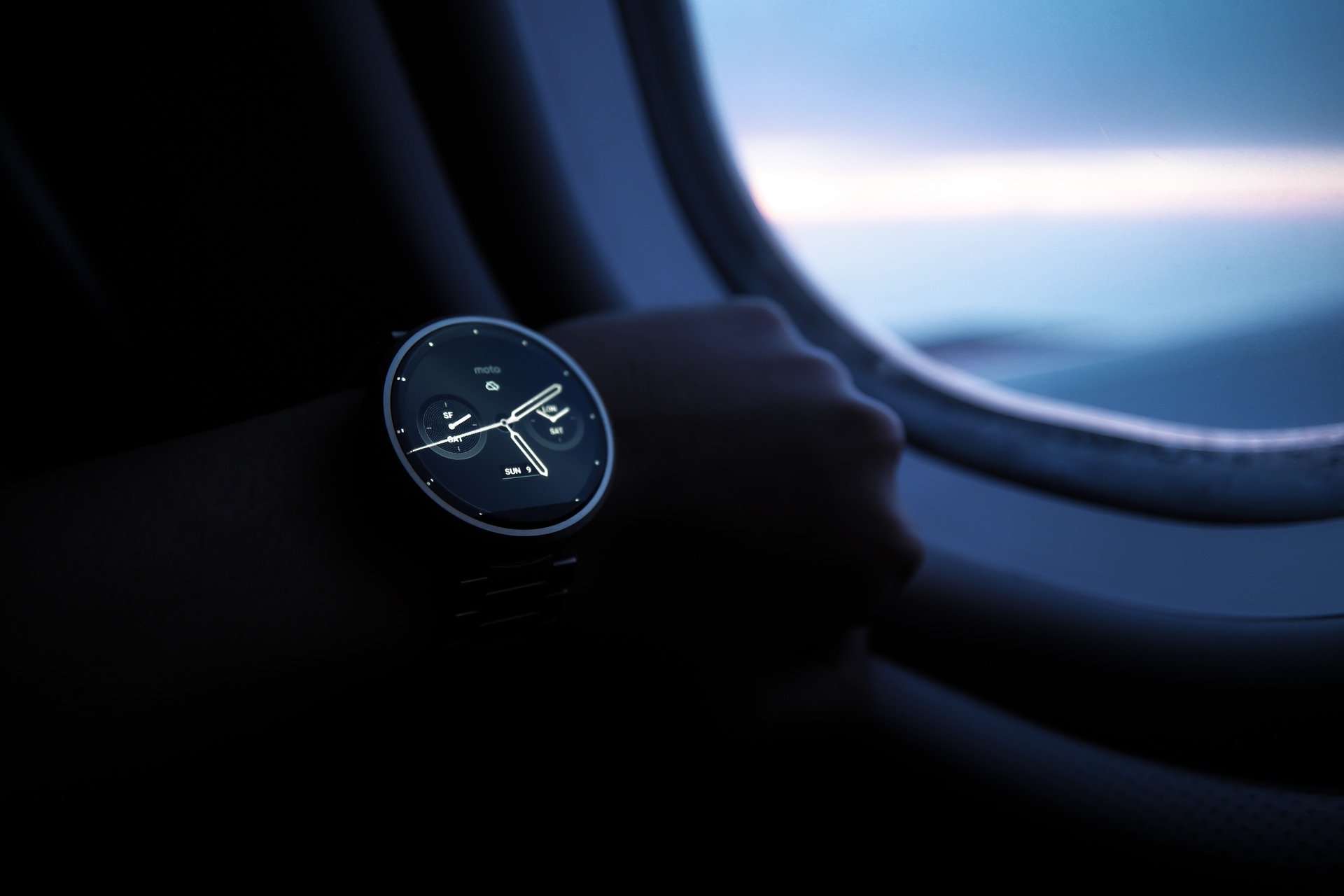 (Post picture: © 2018 pixabay.com)
Wear OS from Google has not even been available for half a year and Google is already planning to roll out a first major update. With this one wants to have concentrated particularly on the simplification of the UI. All details.
Re-assign gestures on the dial
Up until now, you opened the notification center by swiping your finger up, dragging your finger down brought up a menu with Quick Settings and swiping to the right or left to change the clock face.
The two gestures I mentioned first continue to trigger the same thing. If you swipe to the left, you call up Google Fit with the rings that show how many Activity minutes and cardio points have already been achieved on that day.
A swipe to the right starts the new Google Assistant feed. Things like appointments in his calendar or the current weather are then displayed there. This is comparable to the feed from Google Now.
The clock face can then only be changed by a long press on the same. In my opinion, this also makes more sense than the path that was previously necessary to change your watchface. At the moment it doesn't look like it is possible to personalize which things are displayed by dragging the finger to the right or left.
New quick settings and redesign of the notification center
So far, you only found shortcuts for flight mode, switching off the display, do not disturb mode and settings in the menu with all the quick settings. There are also buttons for Find My Phone, Google Pay, the energy-saving mode and the current playback.
In addition, the notification center has been redesigned: Until now, it was always the case that only one message was displayed at a time. Now as much content is shown on the display as there is space. This saves you the hassle of scrolling through all the new notifications.
Messages can now be expanded to accommodate suggested reply choices with a simple tap. A nice design change: the text of all new messages is now in Google's font Product sans displayed.
When will this update reach the first smartwatches?
It is currently not known which version number this major update will have. Most people, however, guess number 2.1 or 2.5. The rollout will begin in mid-September. All smartwatches that are currently running Wear OS will receive the update - with the Moto 360 as an exception.
Recommendations for you