>> Test the latest technology and much more: apply to us! <
Wear OS: Version 2.1 with UI revisions will be rolled out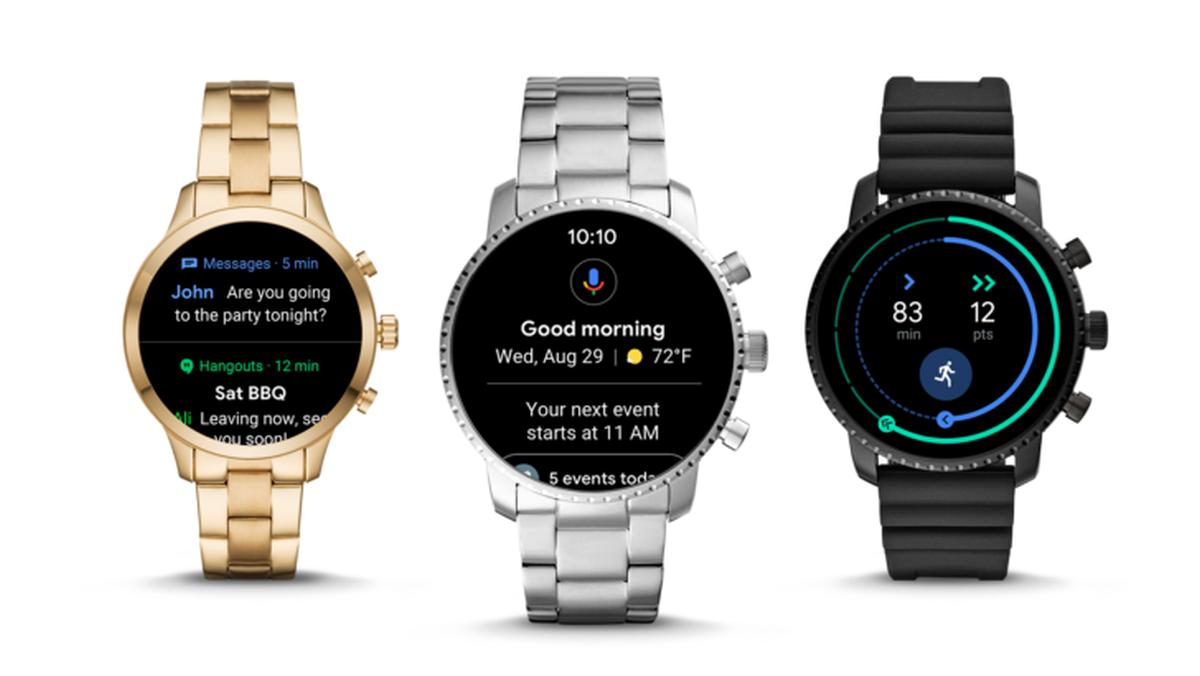 (Post picture: © 2018 Google)
Almost a month ago it was already clear that Google was on a major update for Wear OS worked. This has the version number 2.1 and comes with a revised UI. Wear OS 2.1 has been distributed to the first watches since yesterday.
At the IFA 2018 in Berlin, Google announced Wear OS version 2.1. The first watches should get the update between the middle and the end of September. The company from Mountain View kept the promise - yesterday the first users got the update. For this, Google revised the UI so that everything can be reached within 5 seconds.
That changed
In the past, you could change the dial by swiping right or left on it. Swiping to the right now opens a feed that is very similar to the Google Now feed. Swiping to the left now calls up Google Fit. A swipe upwards still opens the notification center. What is new here is that a message no longer takes up a whole page. You can still access the quick settings by swiping from top to bottom on the dial. It is noticeable here that there is now a button for Google Pay and a button for energy-saving mode.
I haven't received the update myself yet, but will update this article as soon as I receive the new version.
Recommendations for you