WhatsApp: Dark mode and payment functions are coming soon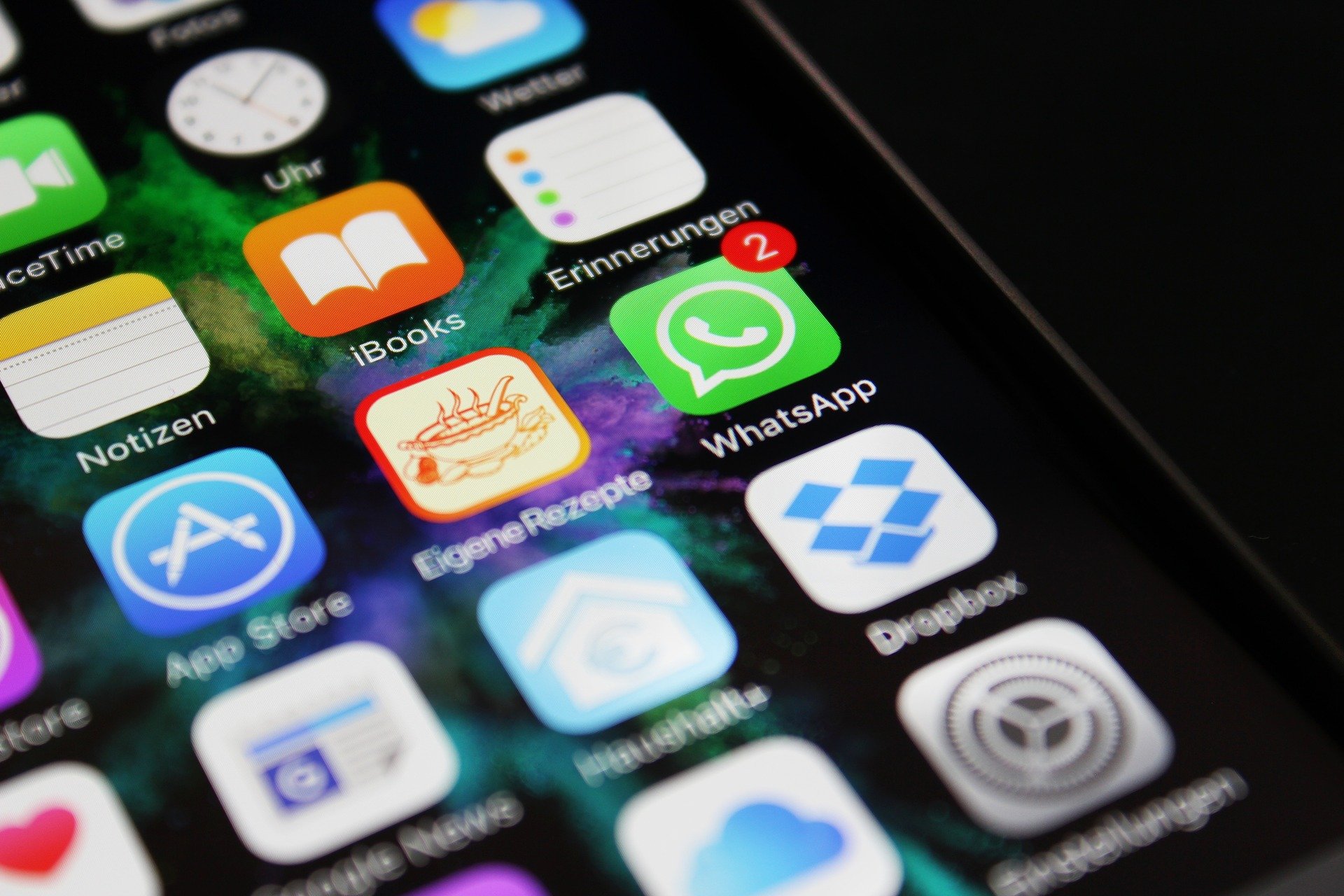 (Post picture: © 2018 pixabay.com)
A few days ago WhatsApp briefly rolled out two new functions to some users. Thus, the dark mode in Messenger could be about to start. There are also first screenshots via a payment function in WhatsApp.
WhatsApp has been working on some functions for a long time. In addition to the Implementation of advertising (from 2020) also a dark mode and a payment function. The latter, however, is currently only reserved for users from India - so not so interesting for us yet. Dark mode has been expected for a long time - and could now finally be rolled out.
This is what Dark Mode should look like in WhatsApp
As well as BetaInfo reported a few days ago that Dark Mode is about to be released. In addition, this week there were also some pictures of users on Twitter who were able to activate dark mode. This faux pas probably happened to WhatsApp in version 2.19.154 for Android - here the function has probably already been unintentionally released for some. "Affected" users are said to have received the dark mode out of the blue - because a global dark mode was activated in the Android system settings.
The final version of the night mode in this section: pic.twitter.com/WB2M8LF5dm

- VendeZap (@VendeZap) 28 May 2019
In general, dark mode is becoming more and more popular. Not without reason: it is easy on the eyes and doesn't dazzle at night. In addition, the blue light is minimized, so users can fall asleep better if they check their smartphone again before bed.
Will you be able to pay with WhatsApp soon?
For users of the above-mentioned WhatsApp version, a tab for "Payments" has also appeared. This could indicate that a payment function could soon start in the popular Messenger. With this it could then be possible to send money to your friends or to pay with it in shops. For the latter there are already services in most countries Apple Pay and Google Pay.
Major update by WhatsApp
Payments Option moved to 3 dots from settings .. #WhatsApp @WABetaInfo pic.twitter.com/T0zexZDZau

- Mohit (@FidatoCA) 28 May 2019
Facebook has been working on a cryptocurrency called "stablecoin" for a long time. This should be used as a payment method for various Facebook services, including Facebook Messenger, Instagram and WhatsApp. How long the start will take with us is unclear. In any case, the payment function should be available in some countries this year.
Recommendations for you