WhatsApp: data from Europe doesn't end up on Facebook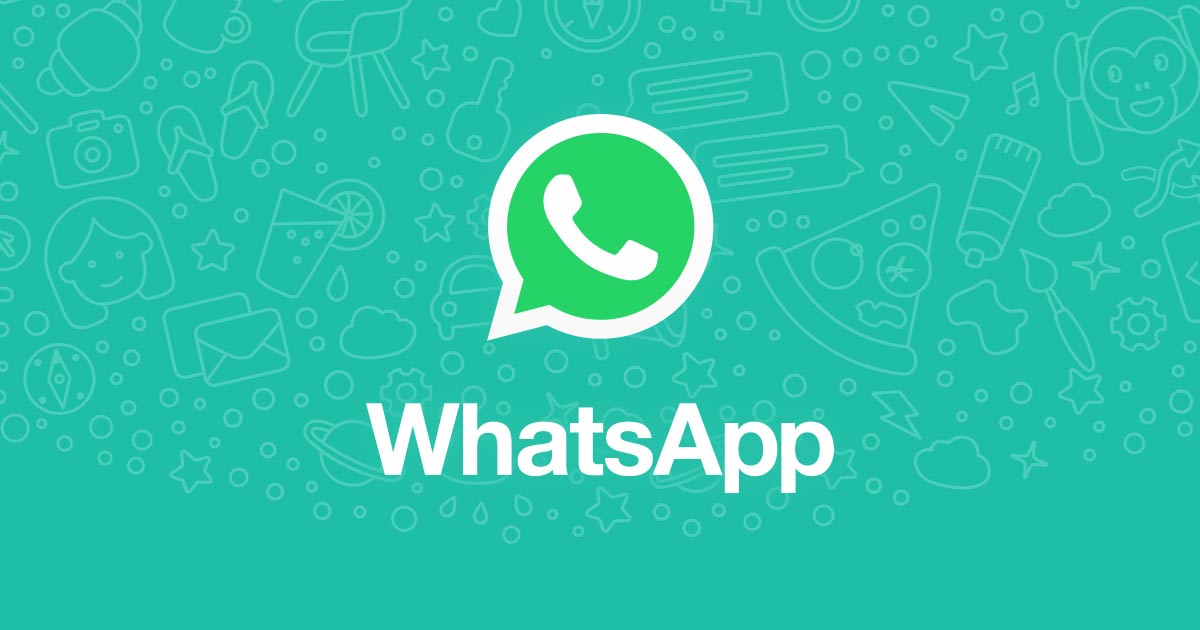 (Post picture: © 2018 WhatsApp)
There was much horror at the news that WhatsApp Want to share user data with Facebook - and mandatory. Apparently this is not the case in Europe.
For a few days, the message that WhatsApp will change its terms of use has been appearing to more and more users. The new conditions state that from February 8, 2021, WhatsApp will tap personal data from Facebook and WhatsApp will also forward data to Facebook. The catch is: if you don't agree, the messenger can no longer be used.
However, that doesn't quite seem to be the case, like an employee of the chat service on twitter writes. According to the tweets, nothing will change for users in Europe despite the changes to the terms of use. In other words: Even if you do not agree to the data exchange described above, WhatsApp can still be used in Europe. That's probably what you wanted ProAvoid problems with data protection laws.
1/5 I don't usually tweet about work-related issues, but this one is important:

- Niamh Sweeney (@NiamhSweeneyNYC) -
If you still want to get out of the way of the chat app, in this article some alternatives.
Recommendations for you