WhatsApp down: receiving and sending messages disrupted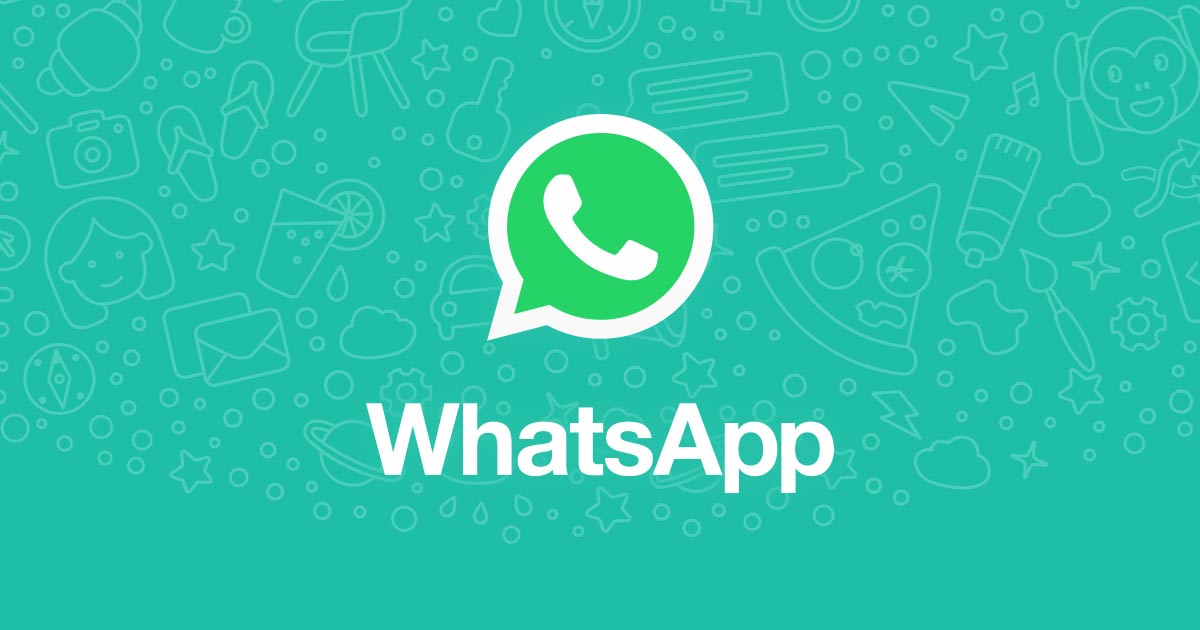 (Post picture: © 2018 WhatsApp)
WhatsApp is currently down. This means that no messages can currently be sent or received via the popular messenger. According to current information, the disorder appears to affect some countries in Europe, including Germany, Austria and Switzerland.
It's been a while since WhatsApp was last disrupted. Now, however, the service seems to have been hit hard again – communication via WhatsApp has been completely silent for a few minutes. We have this part TechnikNews Can recreate on both Android and iOS devices.
WhatsApp down: wait and see and drink tea?
When WhatsApp is down, you have to wait again and drink tea. Unfortunately, there is no point in restarting your smartphone. With the current fault in WhatsApp, the servers are not accessible across the board. Sending and receiving messages is therefore not possible. It is not known why this is. In addition, the WhatsApp status account inactive on Twitter for years.
There is currently no way to do that Profix the problem yourself. We will keep you up to date.
Update at 23:28 pm: Some messages are currently still being sent and delivered with a delay ProThe problem seems to have been fixed in principle.
Update at 23:12 pm: WhatsApp is working again for first users.
Recommendations for you