WhatsApp: Emoji reactions are rolled out for everyone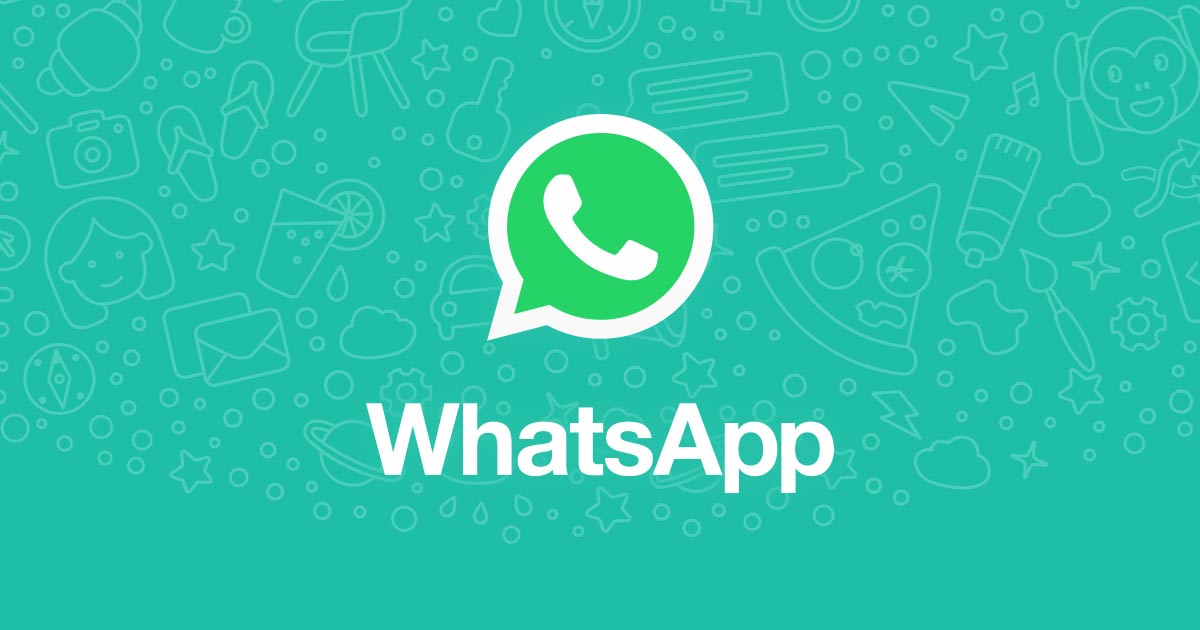 (Post picture: © 2018 WhatsApp)
Emoji reactions for WhatsApp messages have been tested for a while now. Now the new feature will be unlocked for everyone.
In chat apps, reacting with an emoji to a message is no longer new. iMessage has been offering this kind of functionality for a while, and even Facebook Messenger, which, like WhatsApp, belongs to Meta, has had it for quite some time. Then, a few weeks ago, it was announced that an update with this feature would finally be rolled out for a limited number of WhatsApp beta users.
Since last Thursday, this has also been distributed to all users of the regular version, as Mark Zuckerberg himself announced on Facebook.
WhatsApp: The update will be rolled out gradually
It is important to know that the innovation will be distributed in several phases. This means that you may not see them immediately or on all devices at the same time.
If you get the update at some point, you have the option of responding to chats with six different emojis. These appear when you long press on a message. These include the thumbs up, the red heart, a laughing smiley, a surprised smiley, a sad smiley face, and clasped hands. More should come over time, including the variations in skin tone, including the latter emoji.
As previously mentioned, the change will be rolled out in small increments. So if it is not immediately visible, patience is required.
Recommendations for you